Covid variant darkens Black Friday
Posted On November 26, 2021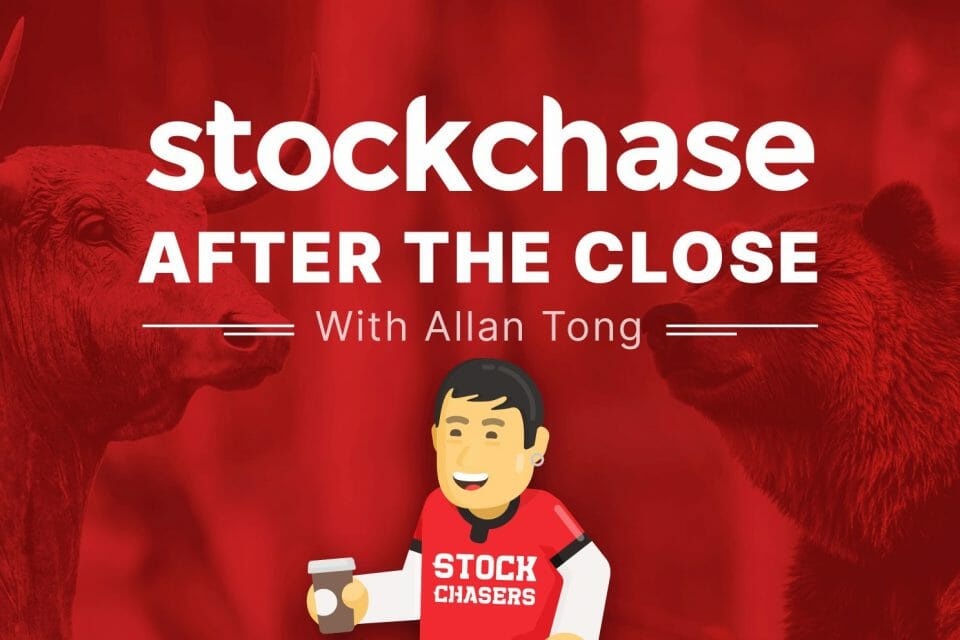 Despite a shortened trading session on Wall Street and historic low volatility on the day after American Thanksgiving, markets were roiled this Black Friday by a new Covid variant announced by South Africa. Futures and European markets immediately plunged on the overnight news, so there was little surprise when Toronto and New York markets plunged Friday between 2.25-2.5%. Virtually every sector was hammered, starting with travel and leisure, payments, energy, consumer disrectionary and even tech.
Notable movers: Royal Caribbean -13.22%, Norwegian -11.36%, United Airlines -9.57%, Expedia -9.48%, American Express -8.62%, Occidental -7.22%, Apple -3.17%, Alphabet -2.69%, Coca-Cola -3.07% and Tesla -3.05%. Unsurprisingly, the vaccine-makers soared on the news, led by Moderna which shot up over 20%, as well as so-called Covid plays such as Peloton which advanced 5.67%. Not only stocks, but crude oil skidded as WTI sank 12% by the time Wall Street closed at 1:00 pm EST to tumble below $70 a barrel. Meanwhile, Bitcoin tanked 8% to $54,000.
In contrast, gold was flat for the day and WCS crude dipped only 0.76% to $58.50. However, energy was by far the weakest sector on the TSX which closed 2.15%, marginally better than Wall Street. That said, Canadian stocks saw serious losses on Black Friday: Meg Energy -9.27%, Air Canada -8.92%, BNS -2.83%, CNQ -5.36% and Cineplex -7.93%. During the session, the World Health Organization named the new variant Omicron and vowed to study the new variant immediately. Vaccine-maker BioNTech assured the public that it could tweak its vaccine within 100 days, if necessary. Meanwhile, pundits on both sides of the border reminded investors that the market had reacted even worse to the Delta variant earlier this year and many advised buying this sell-off, which will likely extend into Monday. Pundits also noted that Black Friday sales should be strong this year given high levels of spending cash that consumers have. Meanwhile, the WHO and scientists around the world will issue more information about Omicron in the days and weeks to come.
🚢 Royal Caribbean Cruises (RCL-N) -13.22%
🚢 Norwegian Cruise Line Holdings (NCLH-N) -11.36%
🛫 United Airlines Holdings (UAL-Q) -9.57%
✈ Expedia (EXPE-Q) -9.48%
🏛 American Express (AXP-N) -8.62%
🛢 Occidental Petroleum Corp (OXY-N) -7.22%
🍎 Apple (AAPL-Q) -3.17%
🧮 Alphabet Inc. / Google (GOOG-Q) -2.69%
🥤 Coca-Cola Company (KO-N) -3.07%
🚗 Tesla Motors Inc (TSLA-Q) -3.05%
💉 Moderna (MRNA-Q) +20%
🚲 Peloton Interactive (PTON-Q) +5.67%
🅱 Bitcoin Cash (CRYPTO:BCH) -8%
🛢 MEG Energy Corp (MEG-T) -9.27%
🛫 Air Canada (AC-T) -8.92%
🏛 Bank of Nova Scotia (BNS-T) -2.83%
🛢 Canadian Natural Rsrcs (CNQ-T) -5.36%
🎞 Cineplex Inc (CGX-T) -7.93%
---
Trending Now