China, oil weigh on markets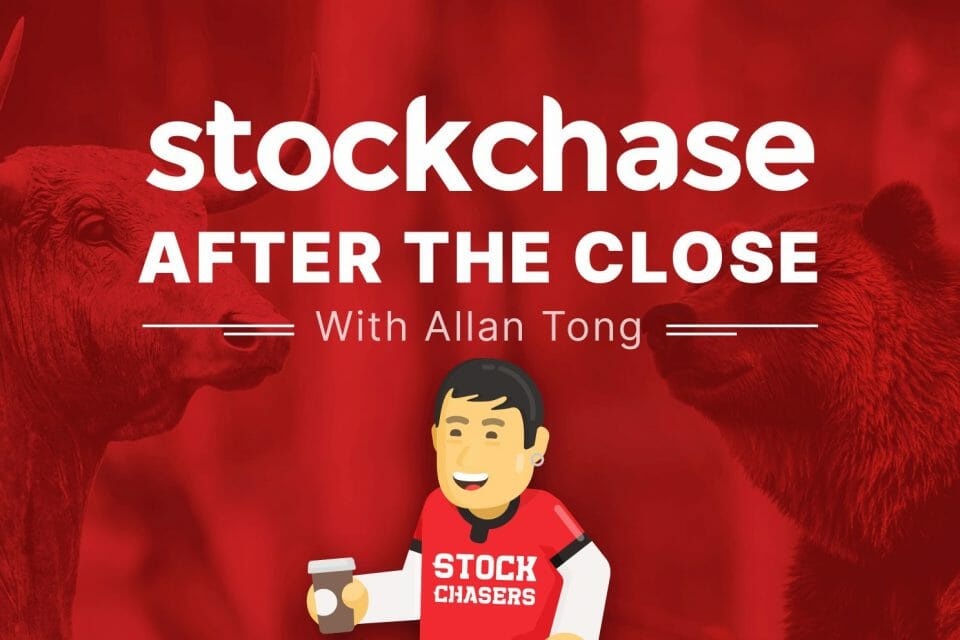 Wall Street reopened on Tuesday, but U.S. stocks sank, partially due to China's government initiating weaker-than-expected measures to stimulate its economy. China's post-Covid recovery has disappointed North American markets this year. On Tuesday, consumer discretionary was a rare bright spot as selling hit across the board. The S&P closed -0.47%, the Nasdaq -0.16%, and the Dow -0.72%.
Noteworthy were Tesla rallying 5%, Intel -3.57%, PayPal 3.74%, Nike -3.81% and Generac 8.39%. The U.S. 10-year yield was 3.725% while Bitcoin surged 4% to $28,000.
Another weak day for crude oil pushed the TSX down by 0.73%. WTI slid 1.75% to $70.50. Sectors were mixed with staples leading, but materials and energy lagging. Regulators ordered the big banks to add a bigger buffer to cushion any future bad loans, which pressured financials. Notably, CIBC fell 2.09%, both Suncor and Baytex sank nearly 3% while Celestica advanced 2.09%.
🚗 Tesla Inc (TSLA-Q) +5%
💾 Intel (INTC-Q) -3.57%
💳 PayPal Holdings Inc. (PYPL-Q) +3.74%
👟 Nike Inc (NKE-N) -3.81%
🧬 Generac (GNRC-N) +8.39%
🅱 Bitcoin (BTCUSD) (CRYPTO:BTC) +4%
🏛 Canadian Imperial Bank of Commerce (CIBC) (CM-T) -2.09%
🛢 Suncor Energy Inc (SU-T) -3%
🛢 Baytex Energy Corp (BTE-T) -3%
💾 Celestica Inc (CLS-T) +2.09%
---
Trending Now