Biden transition sparks historic rally
Posted On November 24, 2020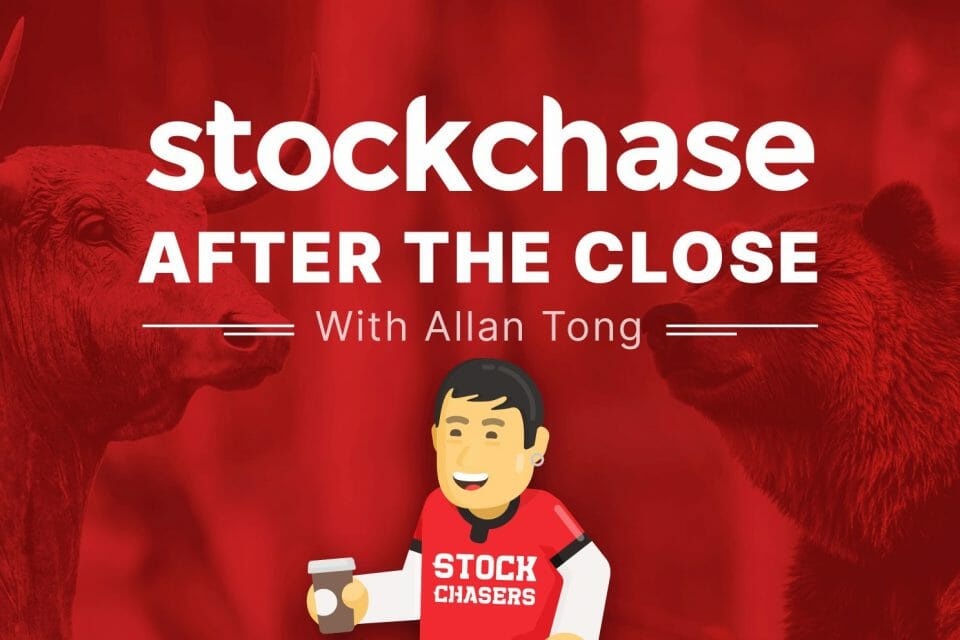 ---
---
The sudden news Tuesday of Trump finally backing down and allowing U.S. president-elect Joe Biden to transition into the White House spark the second-straight of a broad-based rally. Though American Thanksgiving is around the corner, Wall Street was celebrating Christmas as the S&P and Dow shattered all-time highs, with the Dow closing above 30,000 for the first time. The Dow rose 1.54% and the S&P gained 1.62%. The Nasdaq rallied 1.31%.
Energy was the strongest sector, popping 5%, as financials climbed 3.5%. JPMorgan jumped 4.55% and Chevron topped 5%. Industrials also climbed, as Boeing flew 3.42% higher. Disney nearly gained 4% for the day. Of course, travel and leisure stocks continued to rip as American Airlines rocked 9.29%. Besides the good news in Washington, investors also applauded Biden's choice of former fed chair, Janet Yellen, as his treasury secretary.
Energy soared on both sides of the border, but had a bigger impact on the TSX which climbed 1.05%. A barrel of WTI leapt over 4% and WCS above 6%. Energy popped 4.5% and financials 2%. For instance, Crescent Point jumped 10.13% and Manulife rallied 4%. However, cannabis continued to knock it out of the ballpark. The day's biggest gainer was Aurora, rocketing over 27% on hopes that Biden will decriminalize weed in the States. Leisure names like Cineplex popped nearly 10% and Air Canada cruised 8.67% higher. Excluded from the party was the materials sectors, down 1%. The price of gold continued to slip, down more than 1.5%. Silvercorp Metals slid 12.54% along with the price of silver.
🏛 JP Morgan Chase & Co +4.55%
🛢 Chevron Texaco +5%
🛫 Boeing +3.42%
👸 Walt Disney +4%
🛫 American Airlines Group +9.29%
🛢 Crescent Point Energy Corp +10.13%
🏛 Manulife Financial +4%
🌿 Aurora Cannabis +27%
🎞 Cineplex Inc +10%
🛫 Air Canada +8.67%
🥈 Silvercorp Metals Inc. -12.54%
---
Trending Now