BDX, BSX, ISRG and Stryker Stock: Top 4 Medical Supply Stocks
Posted On August 25, 2020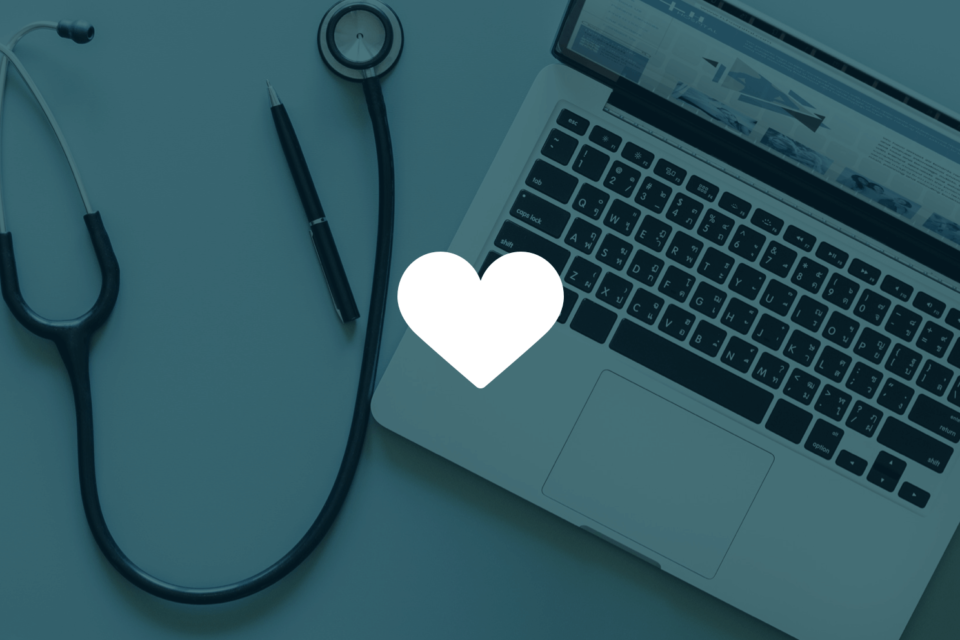 The U.S. companies that supply medical equipment (medical equipment stocks), from test tubes to surgical robotics. That's the Stryker Stock (SYK-N), Boston Scientific (BSX-N), Becton, Dickinson (BDX-N) and Intuitive Surgical (ISRG-Q). Took a hit from the COVID-19 lockdown, so are they now bouncing back?
A friend is weighing the risks and rewards of permitting his elderly mother to consult her doctor at a hospital to schedule non-essential surgery. That got me thinking about the backlog of elective surgeries across North America and those medial equipment stocks. Are they worth investing in?
Top 4 Medical Equipment Stocks
Let's have a look at what we see as the Top 4 North American Medical Equipment Stocks starting with the BDX Stock up to the Stryker Stock.

The BDX Stock: Becton, Dickinson (BDX-N)
A giant medical equipment stock, BDX supplies the world's hospitals with syringes and other products. Before COVID hit our shores in early February, the company reduced its forward earnings after missing them; the stock then got punished.
However, the pandemic helped BDX, since most of its products are disposable. Then again, during the spring lockdown, surgeries were cancelled across the board, so use of BDX's products nearly halted. Its chart this year has been rocky, though earlier this month, the stock returned to previous highs above $280 while it has met or narrowly beat its EPS in the past four quarters. BDX continues to be profitable at a margin of 7.13% and a 15.41% five-year average revenue growth. Forward PE stands at 20.44x and it pays a dividend of 1.2%.
A lot rides on how America handles COVID in the coming months for the number of surgeries to increase or fall (if there are regional lockdowns). Nobody can tell the future of the States, but 62% of Americans want Trump to do more to fight the outbreak, while the number of Americans who know someone diagnosed from COVID has leapt from 40% in early June to an alarming 67% in mid August. It's possible that BDX can return to those $280 highs which are also the price target. Analyst Barry Schwartz continues to hold it.

The BSX Stock: Boston Scientific (BSX-N)
Another American supplier of surgical devices, including heart operations. Though it's been gently rising ever since the late-March bottom, BSX hasn't yet returned to its pre-pandemic levels. Jamie Murray feels that the sell-off was overdone and expects its rise to continue.
It trades at a 32x PE, but pays no dividend. Despite the spring lockdown, BSX offers revenue growth YOY of 9.28% though the one-year total return is -5.42%. It beat EPS in three of its last four earnings periods, and the market expects its EPS to leap from 8 cents in Q2 to 24 cents in Q3 (to reported on Oct. 21).
If it does, then expect BSX stock to return to previous highs at a price target over $45. The stock continues to flirt with $40. Murray made this a top pick a month ago, banking on the number of elective surgeries continuing to rise.

The ISRG Stock: Intuitive Surgical (ISRG-Q)
We've all heard of A.I. and the future of cars, but what about robots in surgery? We're not talking about actual robots performing on humans, but rather high-tech instruments that help surgeons see, cut and stitch more accurately.
Both Jamie Murray and Bruce Murray (unrelated) see strong long-term growth ahead for the company as more surgeons adapt robotic devices. ISRG's market share is currently only 4%, but Bruce Murray expects the company to grow 50% next year and 20% after that. However, investors have already caught onto this stock and ISRG stock has almost doubled from the March 23 bottom; it has passed its $655 price target and is flirting with $700.
Also, it trades at a high 73x PE and doesn't pay a dividend. There's little to doubt the growth projections of the Murrays, but its share run-up makes this a candidate to buy on a pullback, even a modest one, then hold on for 20 years, as Jamie Murray suggests. Of all the stocks examined here, Intuitive has performed the best this year so far.

The Stryker Stock: Stryker (SYK-N)
Stryker enjoyed a bounce after beating Q2 revenues and earnings a month ago, but has been rangebound between $180 and $205 since Easter. Typical of the other medical device stocks here, it has yet to return to pre-COVID highs of $226, but trades at a 27.44x PE, far more reasonable than peers including Intuitive Surgical.
The Stryker Stock has also beaten its last four quarters. Paul Harris made it a top pick recently, encouraged by the loyalty that surgeons devote to this brand and the demographic play, since Stryker specializes in hip, knee and shoulder surgery. Barry Schwartz scores it high for deploying cash effectively and making accretive acquisitions.
It bought Wright Medical late last year, a company specializing in shoulders, feet and ankles. Like the other names here, the Stryker Stock will benefit from the continued return of elective surgeries in the U.S. It pays you a 1.22% dividend as you wait.
---
Trending Now