Banking fears recede, stocks climb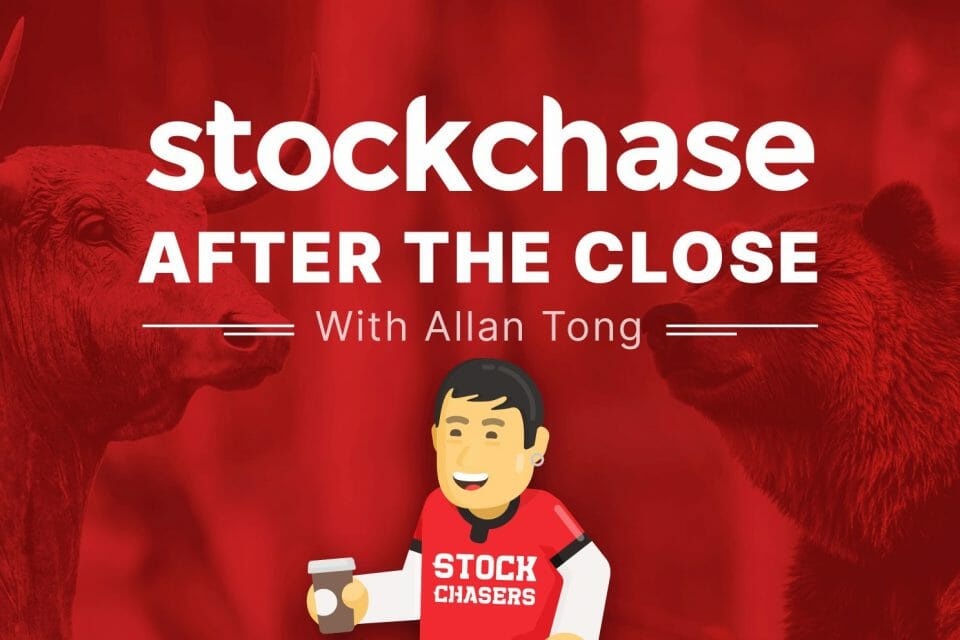 The week began with First Citizens Bank announcing it was buying its failed competitor, Silicon Valley, which cooled recent fears and lifted stocks Monday. The TSX finished 0.56%, the S&P 0.26%, just shy of 4,000, the Nasdaq -0.37% though off the day's lows, and the Dow 0.66%.
The U.S. 10-year yield inched up to 3.539% but Bitcoin sank 3.5% below $27,000 after a regulator sued Binance for breaking trading rules. In contrast, WTI crude rallied 5.35% to $73.
Financials led the Wall Street rally with Bank of America popping 5%, KeyCorp 5.61% and First Republic Bank leaping 13.43%. Elsewhere Carnival lowered its guidance and shares slid 5% while American Tower sank 3.2%. In Toronto, only three sectors were down, led by telcos, while staples and energy joined financials in leading the rally. Notable movers: Athabasca Oil 7.17%, Baytex Energy 6.26% and Suncor up 2.09% headline the energy gains. TD rose nearly 2%, but Lumine Group slid 6.87%.
🅱 Bitcoin (BTCUSD) (CRYPTO:BTC) -3.5%
🏛 Bank of America (BAC-N) +5%
🏛 Keycorp (KEY-N) +5.61%
🏛 First Republic Bank (FRC-N) +13.43%
🚢 Carnival Corp. (CCL-N) -5%
🏛 American Tower (AMT-N) -3.2%
🛢 Athabasca Oil Sands Corp (ATH-T) +7.17%
🛢 Baytex Energy Corp (BTE-T) +6.26%
🛢 Suncor Energy Inc (SU-T) +2.09%
🏛 Toronto Dominion (TD) (TD-T) +2%
---
Trending Now