A see-saw Friday ends a see-saw week
Posted On September 24, 2021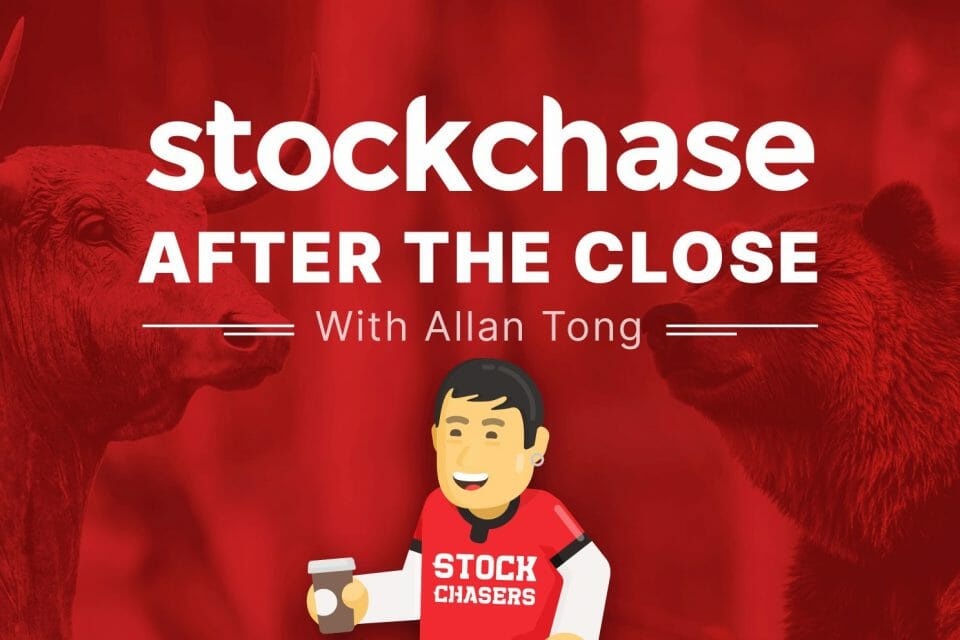 The week ended on a positive note on Wall Street and slightly negative on Bay Street as investors waded through a stew of Evergrande fears, the U.S. Fed's latest announcements and supply chain constraints. Markets plunged to begin the week and recovered enough to finish flat or positive. The Nasdaq remained above 15,000 though closed Friday at -0.03% while the S&P gained 0.15% for the session and 0.5% for the week. Similarly, the Dow gained 33 points or 0.1% as tech and financials moderately rose.
Winners included Salesforce up 2.8%, Costco at 3.31%, Match Group up nearly 4% and many travel names like Expedia gaining 3%. However, Nike plunged 6.26% after warning about lost productivity from ongoing supply chain constraints; Moderna fell 5.38% and Enphase shed 2.94%. Bitcoin slid over 5% to $42,000 after China announced it was cracking down on cryptos. Gold held steady, though.
The TSX slipped 0.29% Friday and 0.43% for the week. Real estate and energy rallied, but the other sectors declined. Whitecap Resources soared 9.34%, Western Forest Products jumped 6.28% and Parex Resources added 4.08% among the notable gainers. On the flipside, Denison Mines closed 7.65%, Cameco -5.71% and Cronos Group -5.13%. WTI crude rose nearly 1% to nearly touch $74 per barrel while WCS climbed 1.34% to $62.
💨 SalesForce.com Inc. +2.8%
🛒 Costco Wholesale +3.31%
💾 Match Group +4%
✈ Expedia +3%
👟 Nike Inc -6.26%
💉 Moderna -5.38%
🧬 Enphase Energy -2.94%
🅱 The Bitcoin Fund -5%
🛢 Whitecap Resources +9.34%
🌲 Western Forest Products Inc. +6.28%
🏗 Parex Resources Inc. +4.08%
⛏ Denison Mines Corp -7.65%
🧱 Cameco Corporation -5.71%
🌿 Cronos Group Inc -5.13%
---
Trending Now