Winning and losing stocks and sectors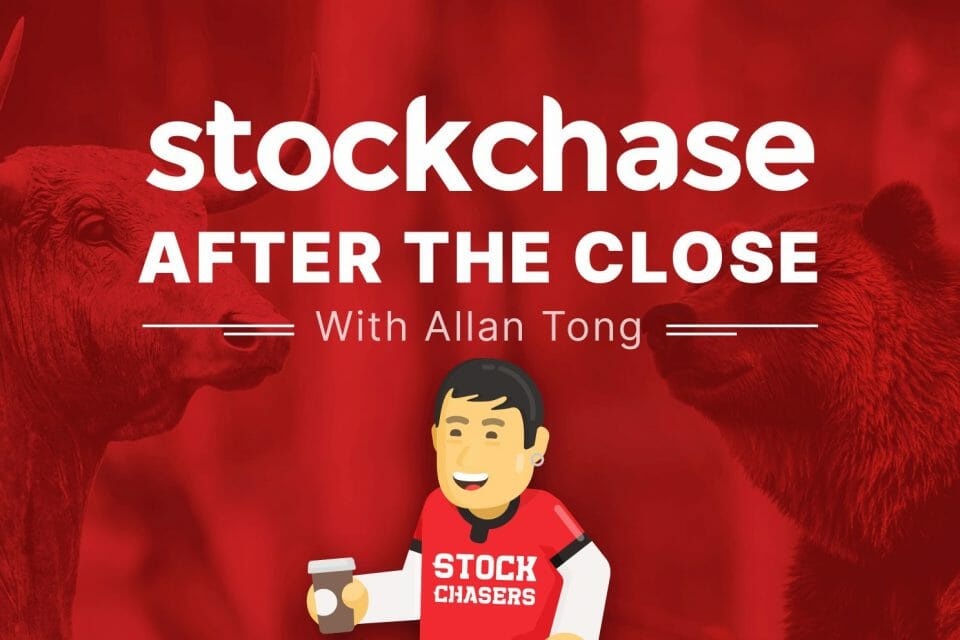 Thursday saw general selling in markets as some stocks gave up gains after recently rallying. Earnings were a key driver, particularly in the U.S., as Tesla slid 9.74% and Netflix sank 8.41% after reporting disappointing quarters and forecasts. Tech lagged as the Nasdaq closed -2.05% though it stayed above 14,000, the S&P -0.68% to remain above 4,500, though the Dow extended its winning streak by adding 0.47%.
Other notable stocks were Amazon at -3.99%, Johnson & Johnson rallying 6.07% after reporting positively, and Progressive rising 4.86%. The U.S. 10-year yield climbed to 3.85% while Bitcoin shed 0.8% to fall to $29,700.
The TSX finished -0.26% as Toronto sectors were mixed. Staples and utilities thrived, but materials and tech lagged. TC Energy rose 2.17%, Crescent Point Energy 2.04%, Shopify -4.12%, SNC-Lavalin 3.22% and Nuvei -8.03%. WTO added 0.35% to trade around $75.60 a barrel.
🚗 Tesla Inc (TSLA-Q) -9.74%
📺 Netflix Inc. (NFLX-Q) -8.41%
📦 Amazon.com, Inc. (AMZN-Q) -3.99%
👨‍⚕️ Johnson & Johnson (JNJ-N) +6.07%
🏛 Progressive Corp Ohio (PGR-N) +4.86%
🅱 Bitcoin (BTCUSD) (CRYPTO:BTC) -0.8%
🛢 TC Energy (TRP-T) +2.17%
🛢 Crescent Point Energy Corp (CPG-T) +2.04%
🛍 Shopify Inc. (SHOP-T) -4.12%
🏛 SNC-Lavalin Group Inc. (SNC-T) +3.22%
💾 Nuvei Corp (NVEI-T) -8.03%
---
Trending Now