TSX and Dow gain for the week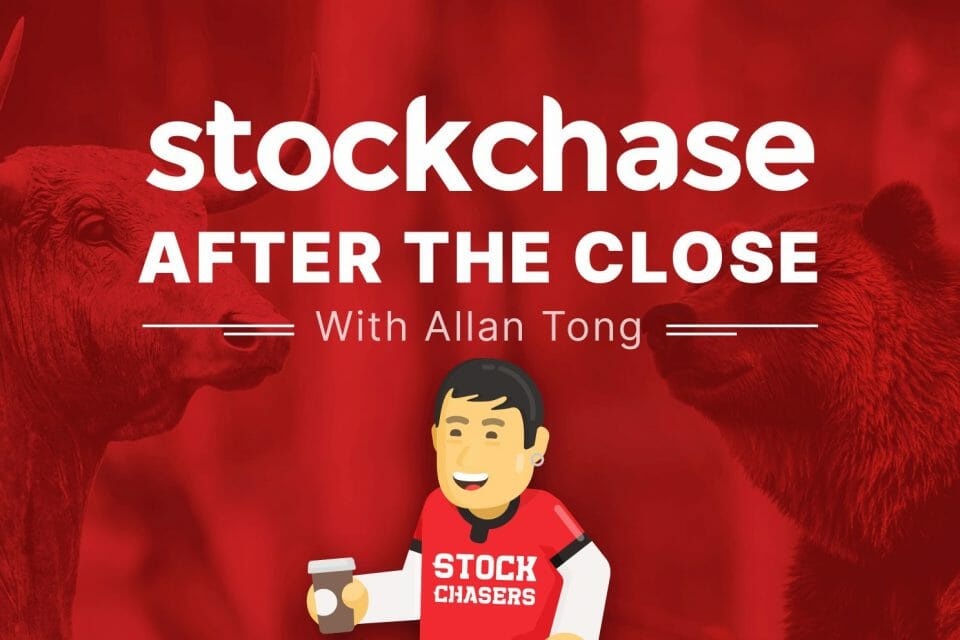 Canadian stocks lag American ones so far this year, but outperformed this past week. The TSX rose 0.5% Friday to nearly 20,500 and rallied 1.56% for the week, beating the major American indices except the Dow which climbed 2.11% over the week, but barely rose on Friday. Tech was the only Canadian sector to finish in the red. Staples, industrials and financials led the gainers.
Notably, Mullen Group jumped nearly 6%, Suncor 1.56%, Imperial Oil 2.94%, Crescent Point Energy 2.5% and Royal Bank added 0.46% as it traded the most hands. WTI oil rallied 1.25% to nearly $77 a barrel.
In New York, the S&P advanced 0.11% Friday and 0.61% for the week. In contrast, the Nasdaq saw some profit-taking from recent sharp gains, shedding 0.19% on Friday and 0.42% for the week. Key movers were Nvidia which closed -2.13%, Zoetis popping 7.06%, Danaher 4.98%, Thermo Fisher 4.71% and Etsy 4.14%. The U.S. 10-year climbed held around 3.83% while Bitcoin added 0.5$ to nearly $30,000. Next week sees several earnings reports from heavy hitters such as Microsoft as well as the U.S. Fed meeting.
🚚 Mullen Group Ltd (MTL-T) +6%
🛢 Suncor Energy Inc (SU-T) +1.56%
🛢 Imperial Oil (IMO-T) +2.94%
🛢 Crescent Point Energy Corp (CPG-T) +2.5%
🏛 Royal Bank (RY-T) +0.46%
💾 NVIDIA Corporation (NVDA-Q) -2.13%
🛍 Zoetis Inc (ZTS-N) +7.06%
⚙ Danaher Corp. (DHR-N) +4.98%
🧬 Thermo Fisher Scientific (TMO-N) +4.71%
🛍 Etsy Inc. (ETSY-Q) +4.14%
🅱 Bitcoin (BTCUSD) (CRYPTO:BTC) +0.5%
---
Trending Now