Wall Street rallies to begin 2022
Posted On January 3, 2022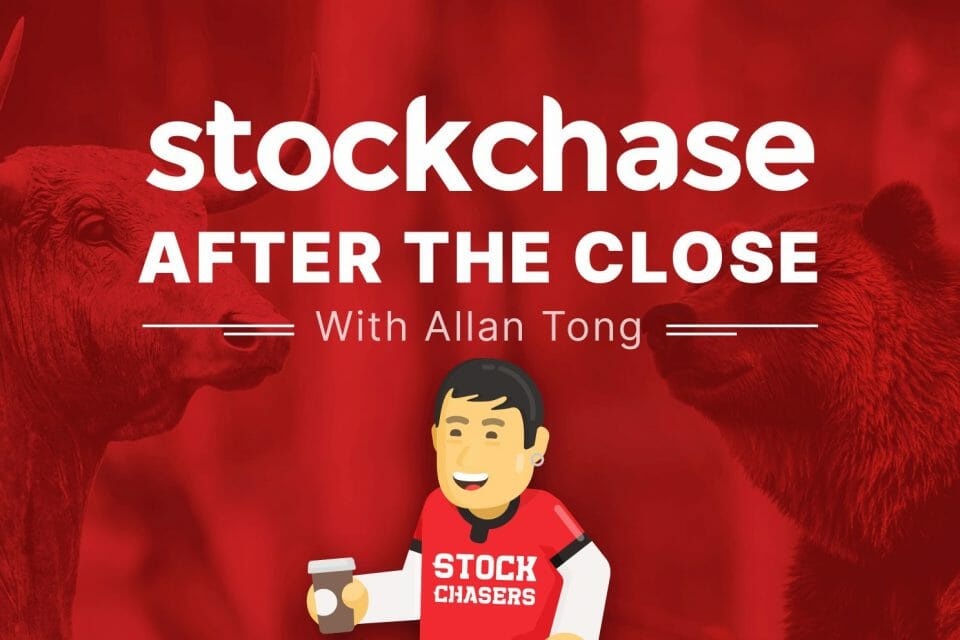 With the TSX closed in lieu of New Year's Day, Wall Street reopened and rallied to kick off 2022. The Monday session began tepidly as the latest U.S. manufacturing numbers slightly disappointed, but share-buying picked up steam and the session ended strong. The S&P rose 0.64% to nearly 4,800 while the Dow closed at a record high of 36,585 after climbing 0.68%. Notably, the tech-heavy Nasdaq jumped even higher, up 1.2%, even as the U.S. 10-year yield flew up to 1.64%, indicating that investors are accepting the rise in rates without shedding their tech stocks.
In fact, Tesla soared 13.53% after announcing strong EV delivery numbers, while Apple hit $3 trillion in valuation by leaping 2.5% to $182.01. Other winners included banks, such as Wells Fargo up 5.73%, financials like Mastercard at 3.25% and other carmakers including Ford by 4.77%. Xilinx popped 4.36% and Lyft advanced 4.35%.
However, healthcare names sank, including Moderna at -7.45% and Thermo Fisher Scientific at -3.52%. Meanwhile, Chipotle closed -3.23%. WTI crude extended its rally from 2021 by adding 1% to $76 a barrel as WCS declined 1% to $62. Gold shed 1.5% but stayed above $1,800 an ounce while cryptos fared worse as Bitcoin slipped 2.5% to below $46,000.
🚗 Tesla Motors Inc (TSLA-Q) +13.53%
🍎 Apple (AAPL-Q) +2.5%
🏛 Wells Fargo (WFC-N) +5.73%
💳 Mastercard Inc. (MA-N) +3.25%
🚙 Ford Motor (F-N) +4.77%
🧬 Xilinx Inc (XLNX-Q) +4.36%
🚘 Lyft (LYFT-Q) +4.35%
💉 Moderna (MRNA-Q) -7.45%
🧫 Thermo Fisher Scientific (TMO-N) -3.52%
🌶 Chipotle Mexican Grill (CMG-N) -3.23%
🅱 Bitcoin Cash (CRYPTO:BCH) -2.5%
---
Trending Now