US-China tensions weigh on markets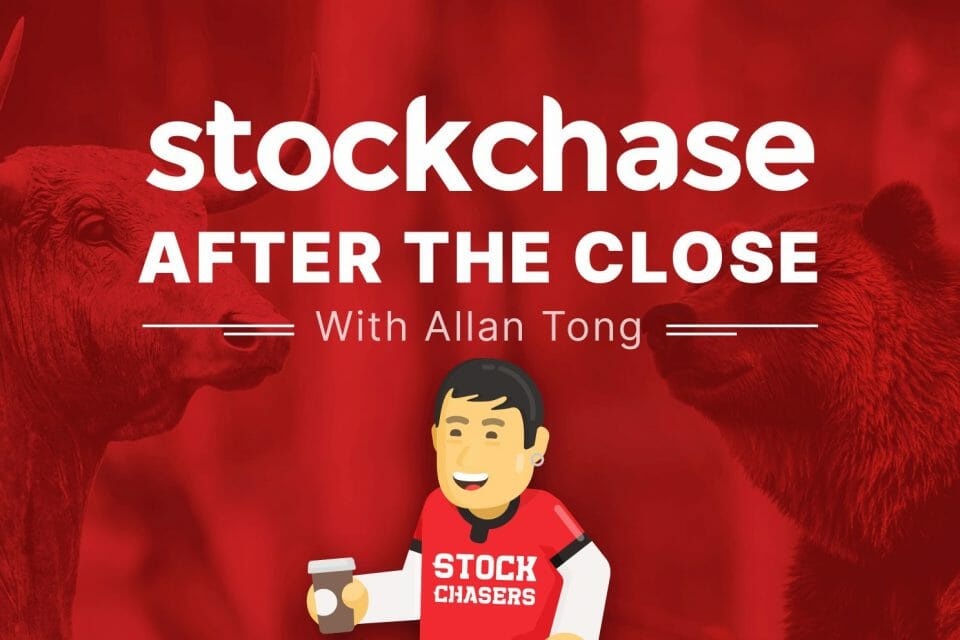 ---
This week, you missed Past Top Picks comments by Cameron Hurst including Alerian MLP ETF (A Top Pick Aug 07/18, Down 12%) Get Premium to receive all past top picks opinions a few hours before market open.


---
A week that saw giddy gains in tech as the Nasdaq cracked 11,000 points and the S&P returning to previous highs, closed on a downbeat note as rising U.S.-China tensions pressured markets. Trump issued executive orders banning social media apps TikTok and WeChat (owned by Tencent) from operating in the U.S. unless their Chinese owners sell them within 45 days. Microsoft is already expressing interest in buying TikTok, but WeChat expands Trump's punitive measures which some feel is meant to revive his flagging chances at re-election in November. TikTok has responded by threatening to sue Trump, citing lack of due process. Trump counters that the forced sale is in the interest of national U.S. security.
Trump is also clashing with Canada, America's traditional ally and key trading partner, by reviving 10% tariffs on Canadian aluminum. Ottawa swiftly responded, calling the tariffs "absurd" that will backfire on American consumers and vowing to slap retaliatory tariffs on American products, totaling $3.6 billion. Meanwhile, Washington continues to haggle over its latest stimulus/aid package to the American public amid large numbers of COVID-19 cases. Despite all this turmoil, the S&P and Dow managed to close positive, though barely. However, the Nasdaq finished -0.87% and dipped below 11,000 for much of Friday. Uber was among the last batch of U.S. earnings, reporting a major loss but a rise in Q2 deliveries. Uber plunged 5.21% Friday.
Both sides of the border saw better-than-expected jobless numbers. About 60% of jobs lost in Canada to the pandemic have been regained as the unemp into July. Positive trend though part-time positions drove these employment numbers up, 418,500 jobs were added in July. US adds 1.76 million jobs, topping expectations. Open Text beat earnings in its latest reported quarter, but the tech stock still closed -0.47%. The TSX closed Friday -0.21%. Industrials, energy and financials led, but materials and tech lagged.
🚘 Uber -5.21%
💿 Open Text -0.47%
---
Trending Now