Rally sees rotation from tech into cyclicals
Posted On August 10, 2020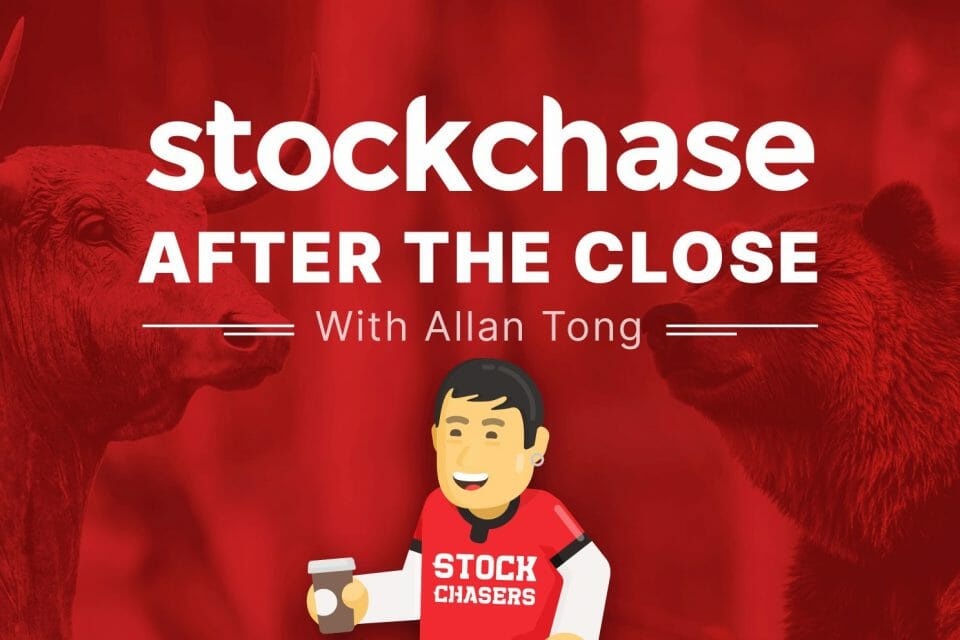 Markets began the week on an upbeat note as oil rallied on Saudi Aramco's positive outlook about China sustaining oil demand in the near future, even though Saudi Aramco reported a sharp plunge in profits. Meanwhile, North American investors continue to rotate out of tech stocks into cyclicals. The TSX rose 0.37%, driven by energy stocks surging 2.12% and financials at 1.26%.
Earnings continued in Canada with Barrick Gold beating Q2 estimates as the current gold rush has spiked demand for the shiny rock. Though Barrick increased its dividend by 14%, it still closed -0.62%, declining from a morning rally. Canopy also reported strong results, with earnings rising from higher demand for cannabis. Canopy soared 7.41%.
In the States, Trump over the weekend extended financial relief to individual Americans as the Republicans and Demoncrats continue to haggle over a stimulus deal that will likely exceed US$1.3 trillion. This deal remains in a holding pattern. However, the emerging trend since last week continues to be the rotation out of tech stocks–which have been powering the markets this year–into cyclicals. For instance, Facebook sold off 2% in Monday's session and the Nasdaq closed -0.39%. In contrast, the S&P rose 0.28% to close less than 1% from its record high, and the Dow Jones leapt 1.31%, closing at a session high despite light trading. Foot Locker jumped 7.82% after reporting rising revenues in Q2.
🥇 Barrick Gold -0.62%
🌿 Canopy Growth Corp. +7.41%
🕵️‍♂️ Facebook -1%
👟 Foot Locker +7.82%
---
Trending Now