UK Covid sell-off limited by stimulus bill
Posted On December 21, 2020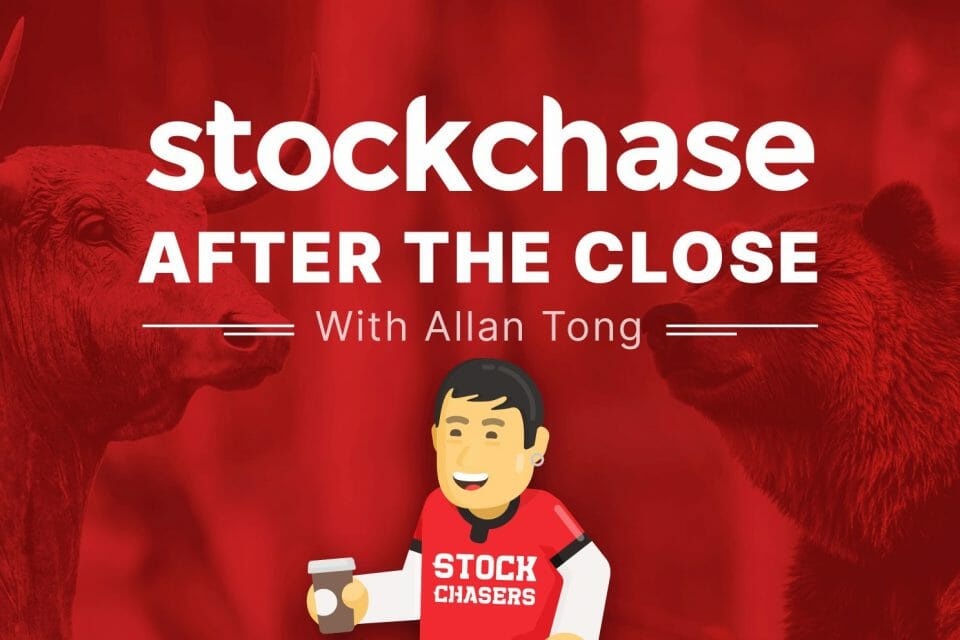 A mutation of Covid that has appeared in England triggered sharp selling Monday across Europe with the FTSE down 1.73% and the German DAX sliding 2.92%. The sell-off hit North America, though expectations that the U.S. Congress will sign the stimulus aid bill raised markets nearly into the positive by the close. (Scientists stress that it's normal for viruses to mutate, confirm that this new strain is more infectious but aren't sure if it is more lethal; and are confident that the approved vaccines can protect people from it.) The S&P closed -0.39% and the Nasdaq -0.1% both well off the day's lows while the Down actually climbed into the green at 0.12%.
Nike leapt 4.91% after last Friday's impressive quarter while American banks rallied. Airlines fell with American falling 2.48%. Goldman Sachs popped over 6%. However, Tesla slid 6.49% after its first day trading on the S&P. That said, the e-carmaker has rocketed 676% for the year so far.
The TSX climbed from the morning's plunge to close at -0.19%. Fear of more lockdowns sent the price of WTI sliding 2.7% and WCS falling over 3.5%. The two most-traded stocks, Suncor and CNQ, closed -2.08% and -2.24% respectively. Air Canada tumbled 2.43%. The day's big winner was Great Canadian Gaming after Apollo Global Management increased its purchasing offer and won over GC shareholders. GC stock soared 16.84%. Tech was one of the few strong sector Monday. For instance, BlackBerry regained 3.28% after last week's choppy sell-off, though cannabis stocks like Aphria (-5.62%) took a hit.
👟 Nike Inc +4.91%
🛫 American Airlines Group -2.48%
🏛 Goldman Sachs +6%
🚗 Tesla Motors Inc -6.49%
🛢 Suncor Energy Inc -2.08%
🛢 Canadian Natural Rsrcs -2.24%
🛫 Air Canada -2.43%
♠ Great Canadian Gaming Corp +16.84%
📱 BlackBerry +3.28%
🌿 Aphria Inc -5.62%
---
Trending Now