U.S. vote stalls, markets soar
Posted On November 4, 2020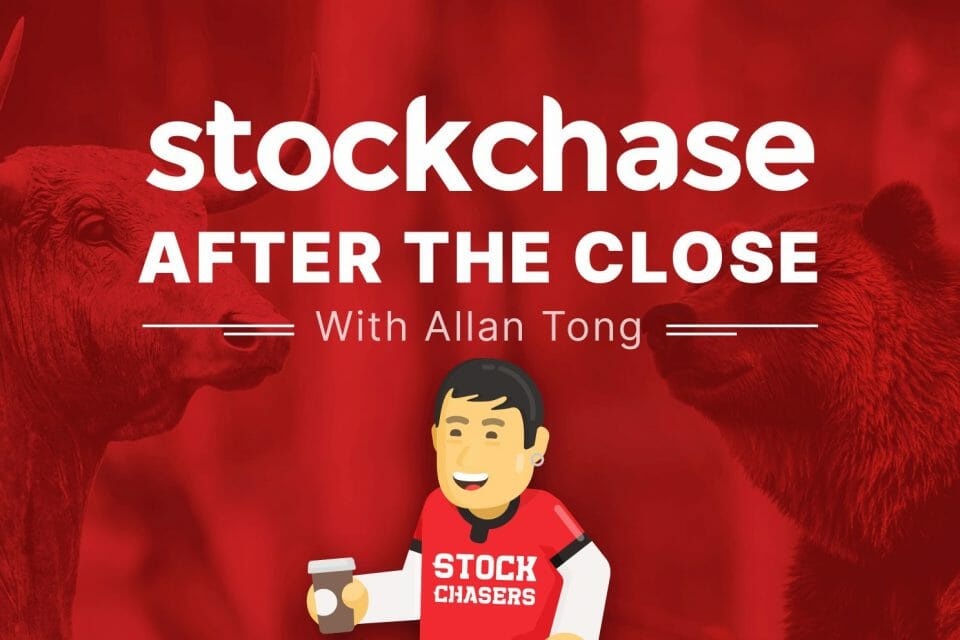 As of the Wednesday close, the U.S. election remained too close to call with votes still being counted in several battleground states. Literally seconds after the closing bell, it was confirmed the Democrats' Joe Biden had won Wisconsin, and moments later he captured Michigan, inching him closer to the White House. Earlier Wednesday, Trump had slapped lawsuits against two of the contested states, essentially contesting the vote. Many had expected this to happen, which has thrown the election process–already challenged by Covid–into further chaos. However, many project Biden to win and for the Republicans to hang onto the Senate, and therefore deny the Democrats a Blue Wave sweep that markets had been expecting.
Despite all this uncertainty, markets exhaled Wednesday and roared. Investors piled into that safe asset, tech. The Nasdaq rocketed 3.85% (8% this week so far) as Facebook leapt 8.32%, Microsoft rose 4.82% and Amazon climbed 6.32%. Healthcare was the other hot sector as UnitedHealth Group jumped 10.33%. AbbVie led biotech gains by popping 7.44%. Investors saw the end of the Blue Wave threat (against drug prices) as a plus for pharma. However, not everything was rosy. Financials tumbled as JPMorgan shed over 3% and industrials were hammered. Caterpillar slid 7.43%. Meanwhile, California voted against classifying Uber and Lyft drivers as employees, which was a major threat against the ride-sharing companies. Uber shot up 14.59% to pre-Covid levels, while Lyft rose 11.28%.
In contrast, the TSX was much calmer, gaining 0.37% as tech soared nearly 4%, and telcos and real estate rallied. Shopify jumped 5.39% and Constellation Software rose 4.77%. Meanwhile, materials and industrials lagged and energy stayed flat. The day's top movers included Finning International, which reported a winning Q3 and popped 11.62%. Gold producers like B2Gold slid 5.61% and cannabis hit a bummer as Aurora sank 9.35%.
🕵️‍♂️ Facebook +8.32%
Ⓜ Microsoft +4.82%
📦 Amazon.com +6.32%
👨‍⚕️ UnitedHealth Group Inc +10.33%
💉 AbbVie Inc. +7.44%
🏛 JP Morgan Chase & Co -3%
🏗 Caterpillar -7.43%
🚗 Uber +14.59%
🚗 Lyft 11.28%
🛍 Shopify Inc. +5.39%
☪ Constellation Software Inc. +4.77%
🚚 Finning Int +11.62%
🥇 B2Gold Corp. -5.61%
🌿 Aurora Cannabis -9.35%
---
Trending Now