Election rally continues
Posted On November 5, 2020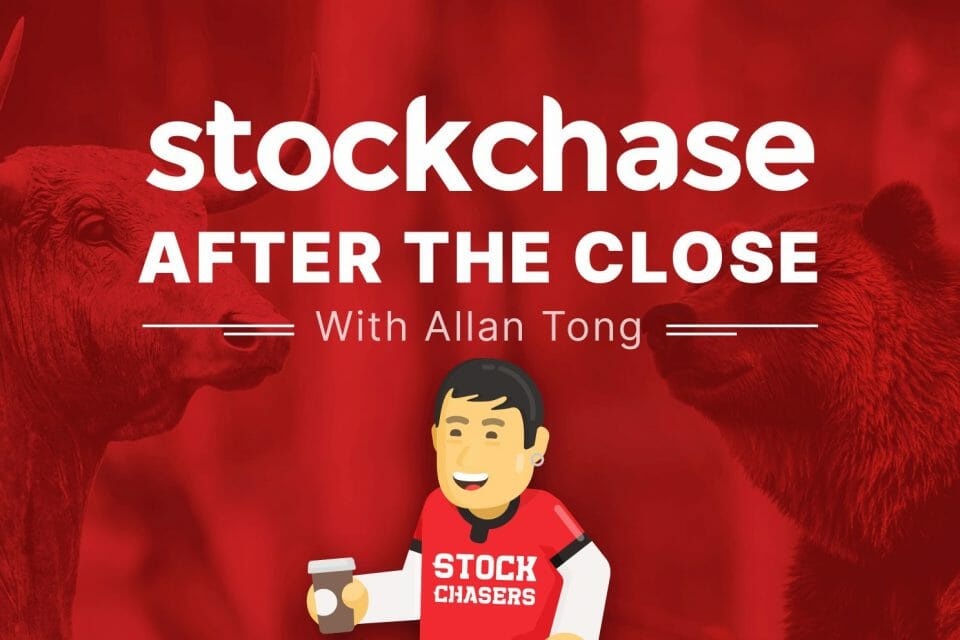 At the Thursday close, the U.S. was still counting votes in battleground states, though Democratic remained closer to winning the election. A winner may be declared literally at any moment. However, markets were behaving as if Biden had won, though the Republicans will likely keep control of the Senate, thereby preventing a Blue Wave. Wall Street enjoyed another strong session as the Dow and S&P climbed 2% and the Nasdaq jumped 2.59% to approach its September 2 high.
Tech continued to rise as Apple gained 3.55% as the day's heaviest-traded stock. Amazon and Facebook both rose 2.5%. Also exchanging many hands was American Airlines which enjoyed a 5.41% lift. Industrials reversed losses earlier in the week as Caterpillar bounced up 5% and Dow by 5.43%. Healthcare saw mixed trading. The day's big winner was Qualcomm soared 12.75% after the chipmaker forecast Q1 revenues above street estimates and projected solid growth in 5G smartphone sales in 2021.
Unlike past days, the TSX kept pace of gains with its southern neighbours, by popping 1.87%. After further legalization in some American states, American investors continue to pour into Canadian weed stocks. Aurora rocketed 40% as Cronos leapt 16%. Precious metals enjoyed another up day as Endeavour Silver rallied 21%. Investors were thrilled with Lightspeed POS's Q2 report and Q3 outlook, pushing the tech stock up 16.28%. Elsewhere, Air Canada rose 7.49%. Every TSX sector finished in the green, but materials jumped 6%. The US dollar continued to weaked as the Canadian loonie rose past 76.5 cents. The price of gold advanced over 2%, though the price of oil slipped over 1%.
🍎 Apple +3.55%
📦 Amazon.com +2.5%
🕵️‍♂️ Facebook +2.5%
🛫 American Airlines Group +5.41%
🏗 Caterpillar +5%
💾 Qualcomm +12.75%
🌿 Aurora Cannabis +40%
🌿 Cronos Group Inc +16%
🥈 Endeavour Silver Corp. +21%
💿 Lightspeed POS +16.28%
🛫 Air Canada +7.49%
---
Trending Now