U.S. stocks surge post-Fed, TSX flat
Posted On February 1, 2023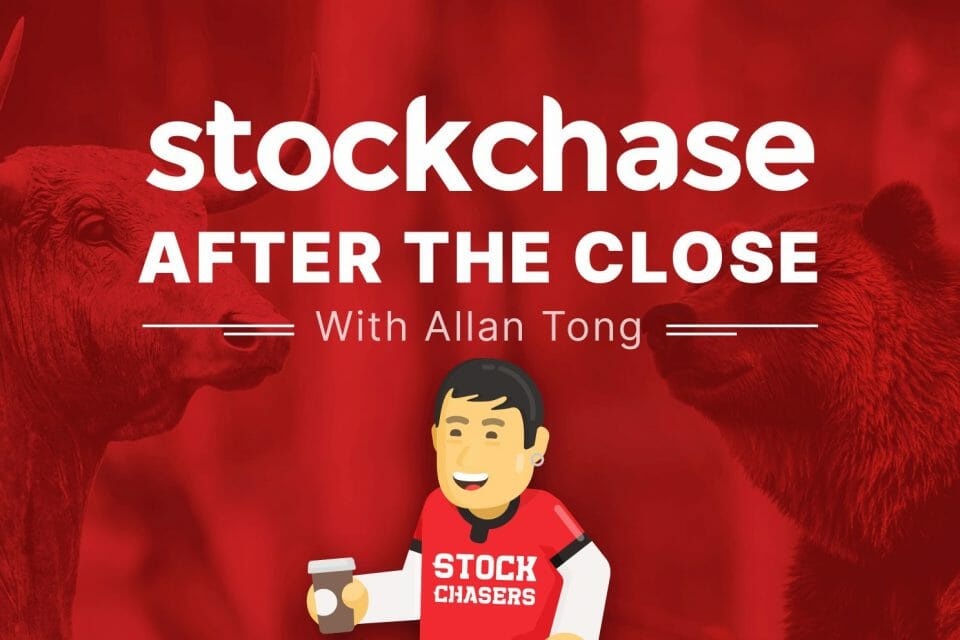 Wednesday saw one of the busiest sessions of 2023 so far. Markets were trending down until the U.S. Fed's Jay Powell announced a predicted 25-basis point hike in interest rates. However, American shares took off after his comments which the street interpreted as dovish overall delivered in a confident tone. As a result, red screens turned green as the S&P finished 1.05% and the Dow flat at 0.02%, but the Nasdaq ripped 2% higher to approach 12,000.
Tech led the rally, especially semis such as AMD which jumped 12.64% and Nvidia by 7.2%. Snap refused to issue guidance and shares plunged 10.29%. Meta rose 2.79% but soared 18% after hours upon its latest quarter and guidance. The U.S. 10-year yield inched down to 3.415% while Bitcoin popped 2.55% to around $23,700.
Energy and consumer staples prevented the TSX from rallying. The Canadian index was flat, down 0.05%. Most sectors rallied, though. Key movers were Linamar, popping 5.72%, and Blackberry by 5.46%. However, Cenovus closed -3.72% while TC Energy plunged 5.62% after announcing cost overruns on its Coastal Gaslink project. WTI oil sank 2% below $77.
💾 Advanced Micro Devices (AMD-Q) +12.64%
💾 Nvidia Corp (NVDA-Q) +7.2%
🤳 Snap Inc. (SNAP-N) -10.29%
🕵️‍♂️ Meta Platforms, Inc. (META-Q) +2.79%
🅱 Bitcoin (BTCUSD) (CRYPTO:BTC) +2.55%
🚗 Linamar Corp (LNR-T) +5.72%
📱 BlackBerry (BB-T) +5.46%
🛢 Cenovus Energy (CVE-T) -3.72%
🛢 TC Energy (TRP-T) -5.62%
---
Trending Now