U.S. stocks slide on St. Louis Fed comments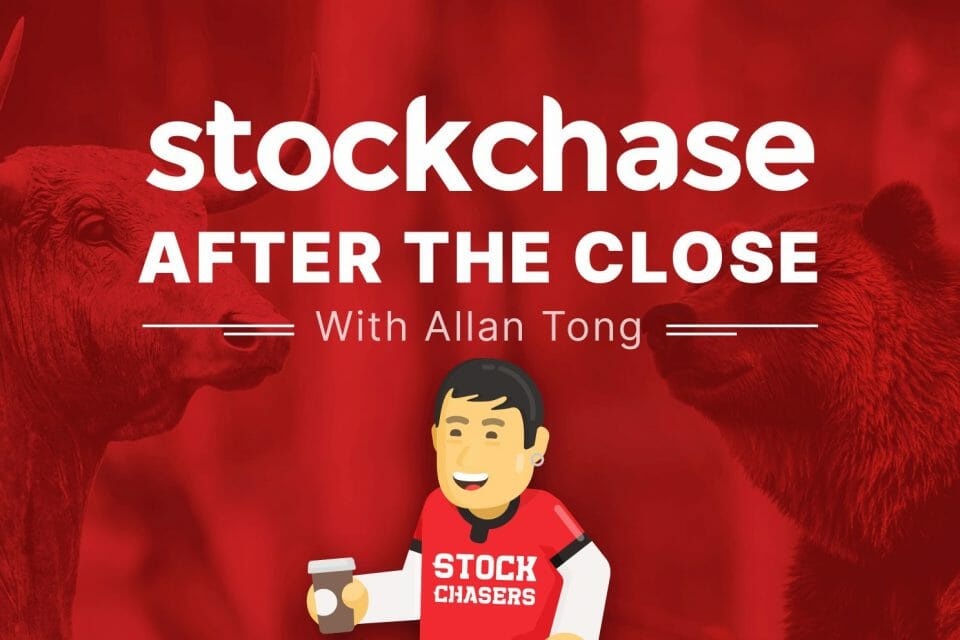 ---
---
American stocks slid Friday after the St. Louis Fed's made hawkish comments about seeing the first interest rate hike coming in 2022, not 2023 as his boss Jay Powell said earlier this week. The Dow shed 1.57% on Friday and 3.5% for the week, having its worst day in five weeks, as the S&P slid 1.31% during the session and nearly 2% for the week. The Nasdaq, which had been rallying this week, retreated 0.92%, but lost only 0.28% for the week. There was weakness across the board, from tech to financials.
Goldman Sachs closed -3.01%, Intel -2.25%, Walmart -1.6%, Walgreens -3.31% and Chevron -3.05%. Adobe was an oasis, rallying 2.54% to reach new highs on the back of a positive earnings report. Michael Burry, of The Big Short fame and who called the Great Recession of 2008, warned of "the mother of call crashes" triggered by the highly leveraged Bitcoin rally. The crypto closed -6% to tumble well below $36,000. The U.S. 10-year slipped 0.066% to 1.445%.
The TSX fared better, losing only 0.48% for the session and 50 points for the week, which saw record highs. All the sectors showed weakness, except tech and real estate. Winners included AutoCanada, popping nearly 8%, Lightspeed up almost 4% and Tricon REIT up 2.13%. Reddit/meme favourite, Blackberry, closed -4.15% while Interfor jumped 3.43%. Capstone Mining sank 2.45% while Kinross Gold fell 2.79%. Despite weakness from oil names, the price of WCS advanced 0.8% and WCS 1.3%. However, the Canadian dollar continued to sink, losing 0.72% to 80.37 cents against the USD.
🏛 Goldman Sachs -3.01%
💾 Intel -2.25%
🛒 Walmart Inc -1.6%
💊 Walgreen Boots Alliance -3.31%
🛢 Chevron Texaco -3.05%
💾 Adobe Systems +2.54%
🅱 The Bitcoin Fund -6%
🛒 AutoCanada Inc. +8%
💿 Lightspeed POS +4%
🏛 Tricon Capital Group +2.13%
📱 BlackBerry -4.15%
🌲 Interfor Corp +3.43%
⛏ Capstone Mining Corp. -2.45%
🥇 Kinross Gold -2.79%
---
Trending Now