U.S. Fed cautious, Canadian lumber rises
Posted On August 19, 2020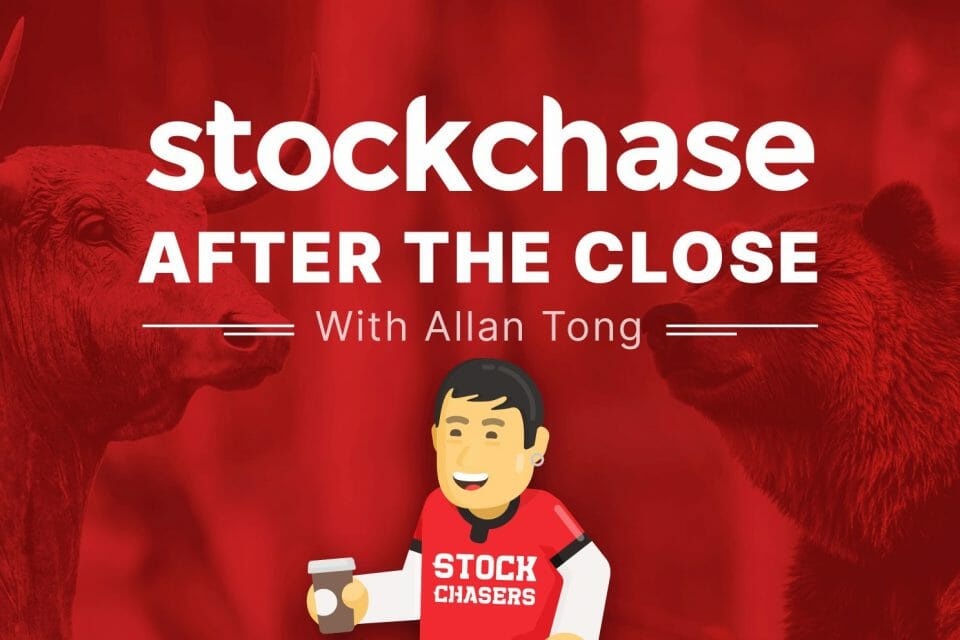 The TSX sagged 0.29% on higher volumes than in the past week. Canada's inflation rate slipped to 0.1% in July below the expected 0.5% and June's 0.5%. Gold slipped below $2,000/ounce or nearly 1% though the price of WTI dipped only around 0.2% and WCS was basically flat. Materials were the biggest laggard, down nearly 2%.
Several mining names sold off Wednesday. B2Gold fell 7.47% in heavy trading. On the upside, Canfor jumped 7.2% at an RBC analysts upgrade. In fact, the lumber industry is riding high from increasing demand for wood from home renovations and new home markets.
In the U.S., the S&P and Nasdaq made intraday highs, but slid after the U.S. Fed struck a cautious tone in its latest minutes. The Fed remarked that the sharp rise in employment in May and June has likely slowed and warned that a difficult recovery for America lies ahead. Apple became the first publicly listed U.S. company to cross US$2 trillion in market cap. The home of the iPhone inched up 0.13%.The Nasdaq at a session low of -0.57%. The S&P and Dow closed in the red with only financials enjoying any gains, albeit modest. Consumer stocks sold off, like Coca-Cola at -2.17%. However, Target leapt 12.65% after reporting online sales popping 24% and profits 80% in Q2.
🥇 B2Gold Corp. -7.47%
🌳 Canfor Corp +7.2%
🍎 Apple +0.13%
🥤 Coca-Cola Company -2.17%
🏙 Target Corp +12.65%
---
Trending Now