Big tech rescues weak rally
Posted On August 20, 2020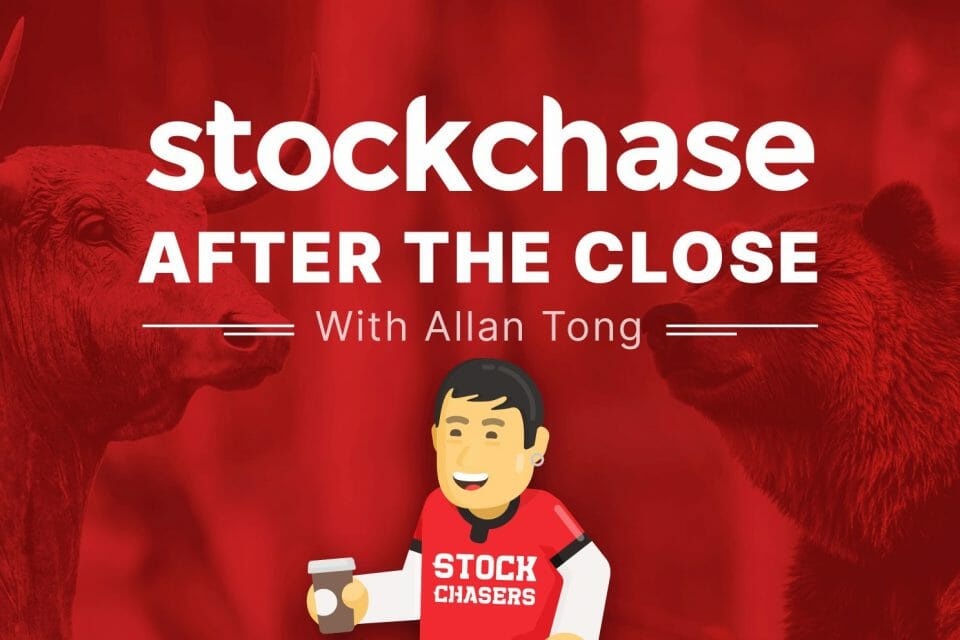 Thursday saw low trading volumes and a negative start that gradually turned positive. Not exactly a session to write home about, but the TSX closed 0.18% while the Dow and S&P finished in that range. TSX volumes were 20% lower than usual and roughly one third of stocks traded higher while the rest declined, so the rally was shallow. TSX energy was down 0.76% as concerns on a slower-than-expected U.S. recovery weighed on oil prices. A barrel of WTI finished -0.82% and WCS closed down over 1%.
Whitecap Resources was one of the biggest losers at -4.63% though tech newbie, Lightspeed POS leapt 4.76%. Cineplex soared 10.81% after announcing it is reopening its entire chain on August 21. Tech, real estate and materials were the strongest sectors in Toronto, despite the price of gold slipping 0.5% to stay below $2,000/ounce.
As the U.S. continues to wrestle with COVID-19, the number of jobless claims the previous week returned past one million after dipping the previous week. Investors pushed the sell button after the opening close, but once again big tech came to the rescue to lift American stocks. The Nasdaq made another new high as it rallied over 1% with giants like Facebook surging 2.49% and Tesla 6.56% while Zoom Video jumped 6.28%. Concerns from the U.S. Fed as well as OPEC+ over the weak prospects of a U.S. recovery continue to shadow Wall Street.
🛢 Whitecap Resources -4.63%
💿 Lightspeed POS +4.76%
🎟 Cineplex Inc +10.81%
🕵️‍♂️ Facebook +2.49%
🚗 Tesla Motors Inc +6.56%
📹 Zoom Video Communications Inc. +6.28%
---
Trending Now