U.S.-China tensions and American COVID pressure markets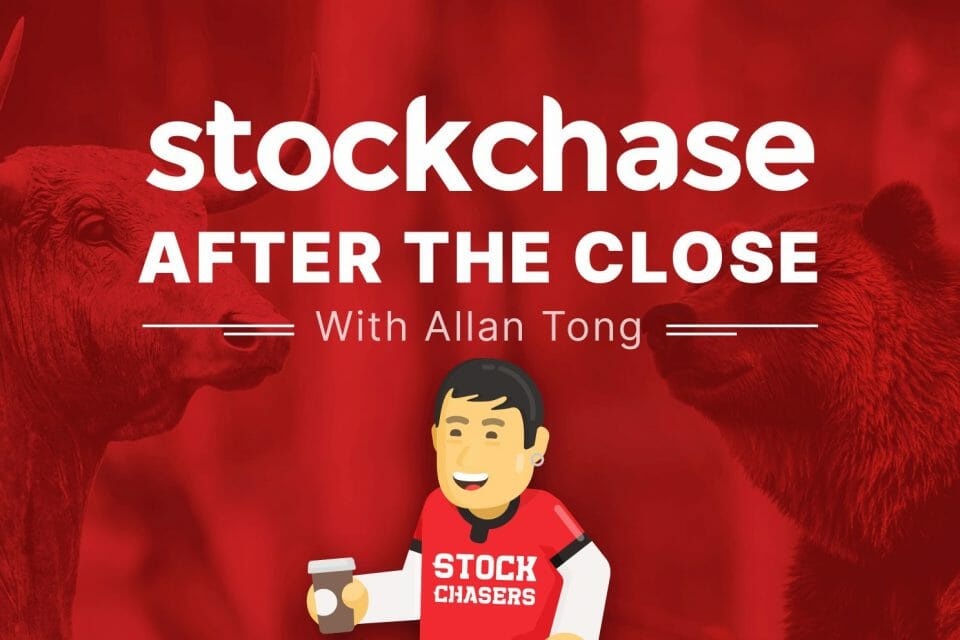 ---
---
Markets sold off Friday after China closed a U.S. consulate in Chengdu in retaliation against America closing a Chinese consulate in Houston. China had warned of payback, but the news still spooked American investors, enough to pressure the Nasdaq -0.94%, the Dow -0.27% and the S&P -0.35%.
Also weighing on Wall Street is Washington's ongoing failure to control the number of COVID-19 cases, in stark contrast to Canada and Europe which continue to reopen their economies. Symbolically, Trump has cancelled the Republican national convention in Florida, which has reached four million cases. Uncertainty is pushing gold to revisit previous highs above $1,900/ounce. Big American tech stocks continued to have a tough week as Intel warned in its Q2 earnings of a production delay in its advanced chips. Intel plunged 16.24%. The Nasdaq ended the week at its lowest point in three weeks.
The TSX fared better, closing only -0.13%. Oil prices enjoyed a modest gain of 0.5%, but tech stocks showed the most weakness. Shopify fell more than 50 points in early trading but recovered to close up 0.2%. Another recent high-flyer, Ballard Power, shed 3%, though Winpak leapt 4% after two analysts raised their price targets on the packaging company which announced quarterly profits that topped estimates.
💾 Intel -16.24%
🛍 Shopify Inc. -2%
🔋 Ballard Power Systems -3%
📦 Winpak Ltd. +4%
---
Trending Now