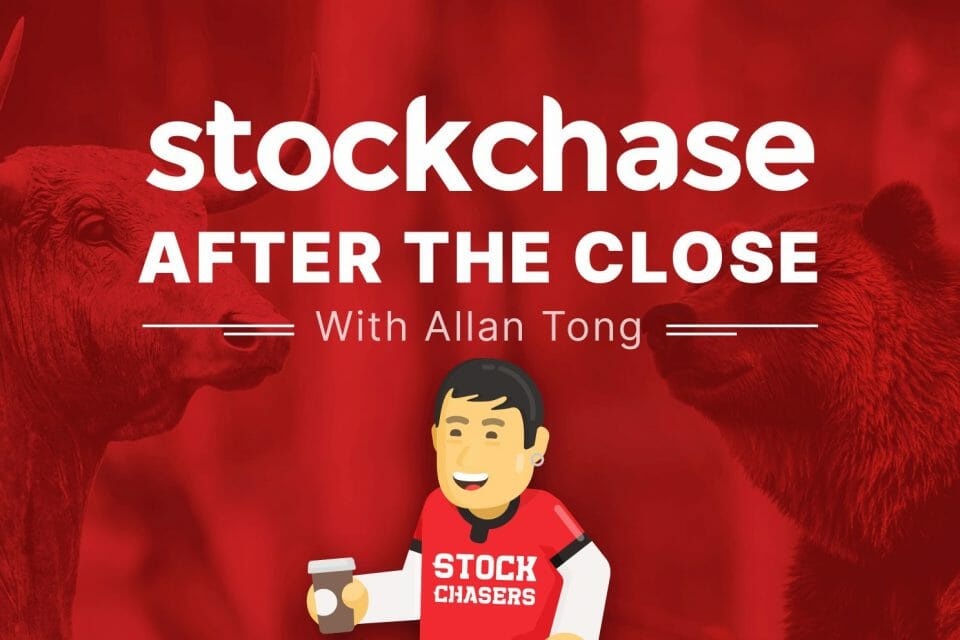 As the U.S. dollar plunged to two-year lows, shedding 0.95%, the price of gold jumped to new highs past $1,950/oz. or up 1.7%. The TSX surged nearly 1% on the strength of materials leaping 3.2%.
A plethora of gold and silver stocks enjoyed generous spikes in price, including Fortuna Silver Mines, rising over 10%, and Torex Gold closing nearly 10% higher. Similarly, weedmaker, Aphria, broke out Monday by almost 12%; it reports after the bell on Wednesday. Tech and energy also saw gains in Toronto as the price of WCS leapt 2.5%.
After underperforming recently, the Nasdaq returned to strength to begin the week, rallying 1.67%. Tesla continued to climb, up 8.65%. In contrast, Boeing and Intel each shed 2%. The S&P rose 0.75% and the Dow 0.43%. However, the big news on Wall Street Monday was Moderna starting its phase 3 testing of its COVID-19 vaccine. The drug will be tested on nearly 30,000 adults. The testing process has been accelerated for all vaccine candidates, and the reason is simple: American needs a vaccine. The country continues to outpace others in cases and deaths, which is holding back the recovery of the world's biggest economy. Moderna shares shot up 9.15%.
🥈 Fortuna Silver Mines +10%
🥇 Torex Gold Resources +10%
🌿 Aphria Inc +12%
🚗 Tesla Motors Inc +8.65%
🛫 Boeing -2%
💾 Intel -2%
💉 Moderna +9.15%
---
Trending Now