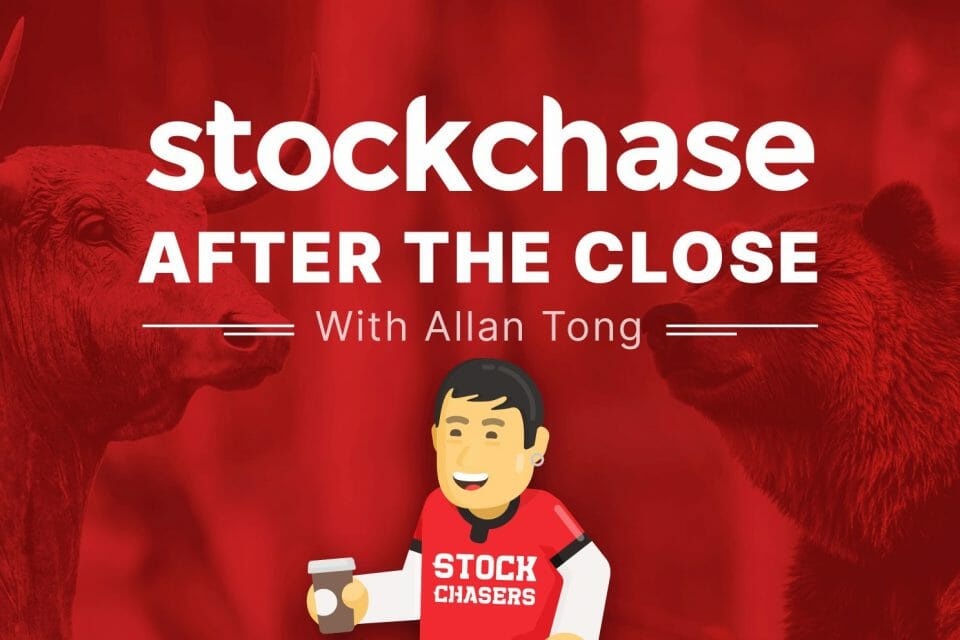 The TSX briefly reached 20,000 Tuesday morning for the first time ever and closed 24 point shy of that mark after advancing 1.24% for the day. Energy names propelled Toronto's rally by popping 4.49% as crude oil jumped to a two-year high. WTI jumped nearly 2.5% to $68, and WCS rose 2.3% to above $53. The catalyst was OPEC+ reaffirming that it will gradually ease production cuts where 2.1 million barrels a day would be brought back into the market between May and July.
Oil stocks rallied: Crescent Point Energy by 6.52%, Cenovus 6.24% and Suncor 5.31%. Other oil headlines included Pembina buying Inter Pipe for $8.3 billion. Pembina shares declined 2.78% while IPL gushed 7.75%. Other gainers were Shopify by 2.05% and Royal Bank 1.32%.
In contrast, trading on Wall Street was flat or modestly down. The Dow finished slightly in the positive, while the S&P and Nasdaq dipped slightly into the red. Again, energy rallied as Exxon jumped 3.56% and Diamondback Energy by 8.17%. Industrials and financials also gained, though healthcare and consumer names lagged. Heading up were Nucor at 8%, Simon Property at 4.44% and Boeing at 3.12%. Losing ground were Thermo Fisher Scientific at -4.79%, Darden Restaurants at -4.12% and Abbott Labs -9.31% which announced lower earnings. Meanwhile, Bitcoin lost 1.7% to stay flutter above $36,000 while was flat at $1,900/ounce.
🛢 Crescent Point Energy Corp +6.52%
🛢 Cenovus Energy +6.24%
🛢 Suncor Energy Inc +5.31%
🛢 Pembina Pipeline Corp -2.78%
🛢 Inter Pipeline +7.75%
🛍 Shopify Inc. +2.05%
🏛 Royal Bank +1.32%
🛢 Exxon Mobil +3.56%
🛢 Diamondback Energy +8.17%
⛏ Nucor Corp. +8%
🏢 Simon Property Group Inc. +4.44%
🛫 Boeing +3.12%
💊 Thermo Fisher Scientific -4.79%
🍤 Darden Restaurants -4.12%
💊 Abbott Labs -9.31%
🅱 The Bitcoin Fund -1.7%
---
Trending Now