TSX hits 20,000, tech rebounds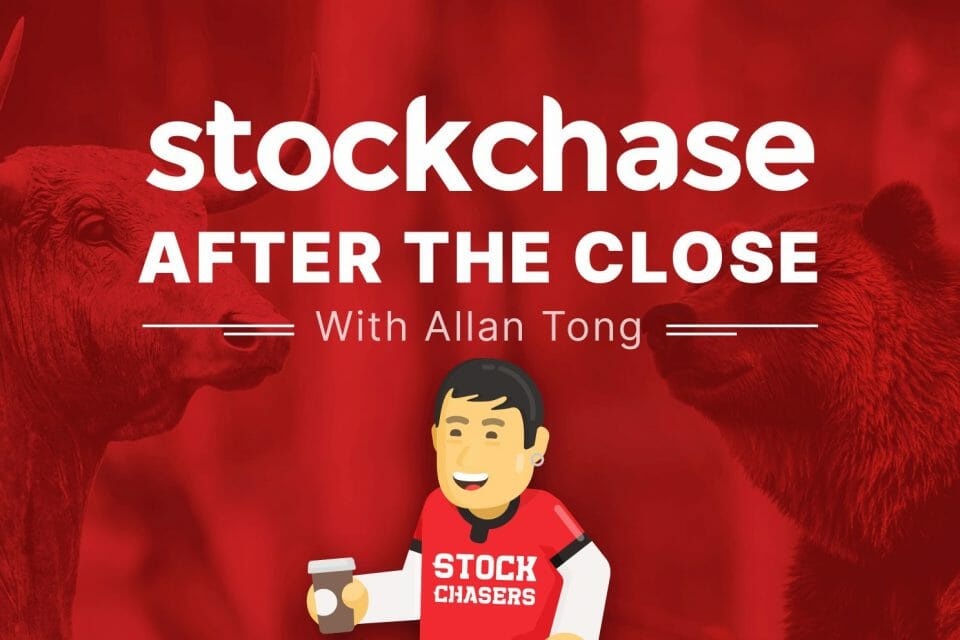 ---
---
After days of flirting with 20,000, the TSX closed above that milestone Friday at 20,029. The prices of crude oil and gold helped lift the Canadian index. WCS climbed 1.25%, WTI 0.84%, and gold nearly reached $1,900 per ounce. Energy and materials showed the most strength, though financials–a huge factor in lifting the TSX this year–were flat.
Big gainers included Denison Mines, up 6.45%, Precision Drilling at 5.06%, and Lightspeed 3.36%. The Reddit-meme trade continued to rage as Blackberry slid 12.45% in heavy trading though the stock's graph this past week resembles a rollercoaster. Cannabis also had an up and down week as Aurora closed Friday at -5.06% and Canopy at -4.19%.
Of course, the Reddit trade dominated Wall Street this shortened week. All eyes remained on AMC which declined Friday by a relatively modest 6.68% after the company diluted shares and announcing it would issue even more. AMC nearly doubled its share price over the past week and more than doubled it on Wednesday. Otherwise, the big news Friday was that the latest weekly U.S. jobless numbers disappointed. However, Wall Street rallied instead of selling, driving down the U.S. 10-year to 1.557% and propelling the Nasdaq by 1.47%. Tech names jumped, including Tesla by 4.59%, Nvidia at 3.59% and Twitter by 3.49%. In contrast, Mosaic closed -3.64% and American Airlines -2.53%. The S&P finished 0.89% and rose only 25 points during the week. The Dow closed 0.52% Friday and gained a modest 227 points for the week.
⛏ Denison Mines Corp +6.45%
🏗 Precision Drilling +5.06%
💾 Lightspeed POS +3.36%
📱 BlackBerry -12.45%
🌿 Aurora Cannabis -5.06%
🌿 Canopy Growth Corp. -4.19%
🎞 AMC Entertainment Holdings Inc. -6.68%
🚗 Tesla Motors Inc +4.59%
💾 Nvidia Corp +3.59%
🐦 Twitter, Inc +3.49%
⛏ Mosaic Company (The) -3.64%
🛫 American Airlines Group -2.53%
---
Trending Now