TSX flat, Wall Street sinks
Posted On February 24, 2023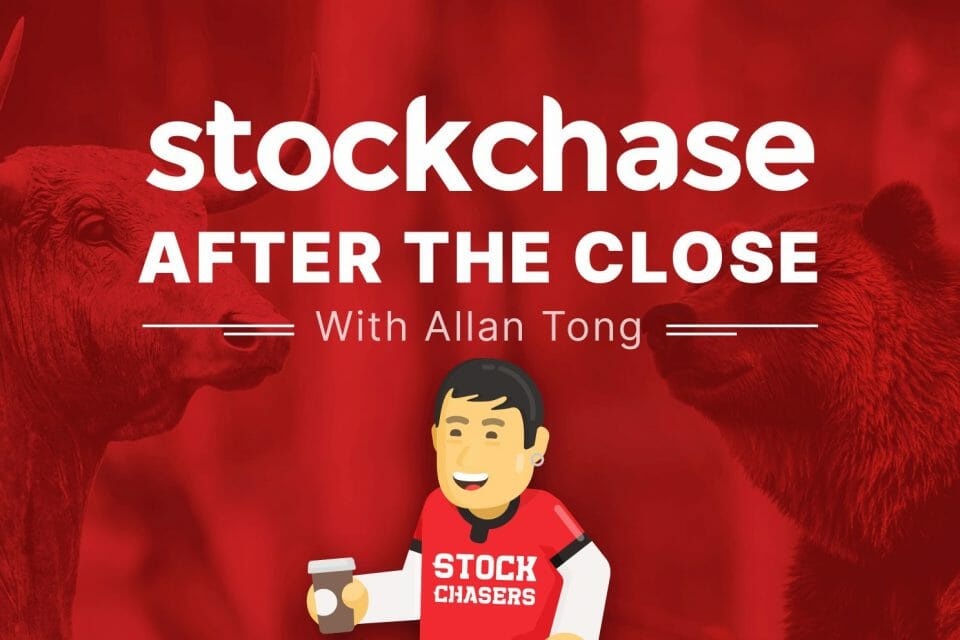 While the TSX was more or less flat to end the week, stocks sank sharply on Wall Street after U.S. inflation in January came in higher than the street expected. The TSX was down 1.8% for the week, and most sectors declined on Friday, especially tech and materials. A surge in oil prices led energy to outperform all sectors.
Major movers were Suncor up 2.17%, Athabasca Oil 5.43%, Shopify -3.4%, First Majestic Silver -11.94% and Jamieson Wellness -7.76%. WTI crude surged 1.6% to $76.50 a barrel.
It was a different matter in New York which saw the American indices finish its worst week in 2023 so far: the S&P -1.05% (-2.63% for the week), the Nasdaq -1.69% (-3.25% week) below 11,400, and the Dow -1.02% (-2.55% week) below 33,000 and negative for 2023. Tech numbered among the significant movers, including Tesla at -2.94%, Amazon -3.39%, Adobe -7.8%, but also Moderna at -5.81% and Live Nation -10.11%. The U.S. 10-year yield stood at 3.951% while Bitcoin slid 3.25% to $23,200.
🛢 Suncor Energy Inc (SU-T) +2.17%
🛢 Athabasca Oil Sands Corp (ATH-T) +5.43%
🛍 Shopify Inc. (SHOP-T) -3.4%
🥈 First Majestic Silver (FR-T) -11.94%
💊 Jamieson Wellness (JWEL-T) -7.76%
🚗 Tesla Inc (TSLA-Q) -2.94%
📦 Amazon.com, Inc. (AMZN-Q) -3.39%
💾 Adobe Systems (ADBE-Q) -7.8%
💉 Moderna (MRNA-Q) -5.81%
🎞 Live Nation Entertainment Inc. (LYV-N) -10.11%
🅱 Bitcoin (BTCUSD) (CRYPTO:BTC) -3.25%
---
Trending Now