TSX climbs, Wall Street slips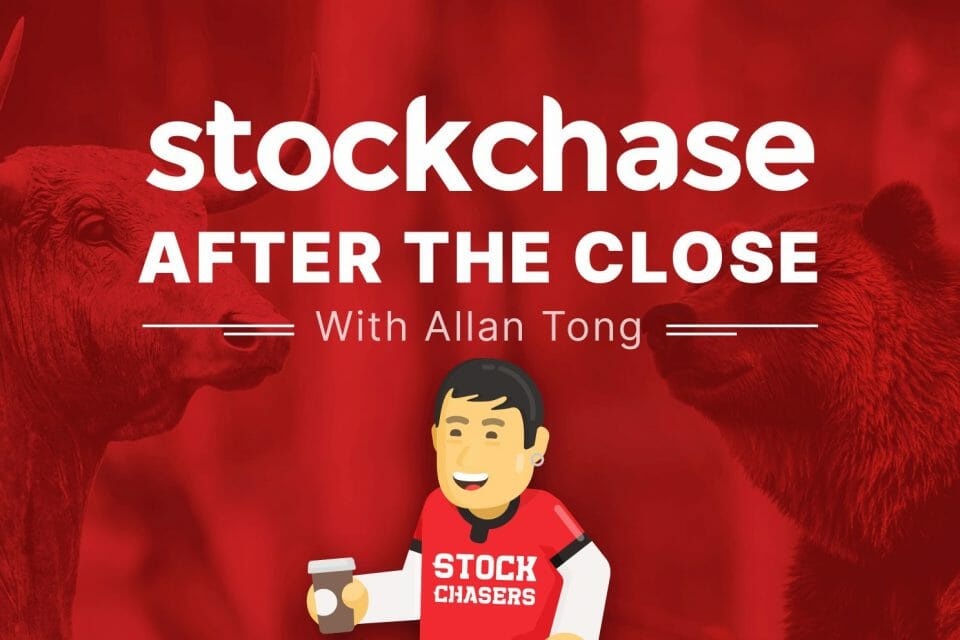 The trading week began with energy and materials lifted the TSX higher by 1.14% to nearly 19,300, but the American indices losing a little ground.
Big movers were Vermilion Energy by 11.67% on an upgrade, Suncor 3.16%, Canadian Natural Resources by 5.53%, and Shopify up 3.3% . Losers were Bombardier by -17.27% on a downgrade and Voyager Digital tanking -24.68% on existential woes suffered by an associated hedge fund. WTI edged up 2% to nearly $110, and WCS popped 3% to over $92.
In New York, the S&P closed -0.3%, the Nasdaq -0.82% and the Dow -0.2%. Most active were Amazon down 2.9%, Carnival losing 2.76% and American Airlines sinking 2.48%. Consumer and financials were weak Monday, but energy did rally as Pioneer Natural Resources rose 2.93% and Devon Energy jumped 7.69%. Also, Hess Corp. rallied 4.88% and Mosaic jumped 4.57%. The U.S. 10-year yield hovered around 3.2% while Bitcoin slid 2.5% to $20,800.
🛢 Vermilion Energy Inc (VET-T) +11.67%
🛢 Suncor Energy Inc (SU-T) +3.16%
🛢 Canadian Natural Rsrcs (CNQ-T) +5.53%
🛍 Shopify Inc. (SHOP-T) +3.3%
🚂 Bombardier Inc (B) (BBD.B-T) -17.27%
⌨ Voyager Digital Ltd. -24.68%
📦 Amazon.com (AMZN-Q) -2.9%
🚢 Carnival Corp. (CCL-N) -2.76%
🛫 American Airlines Group (AAL-Q) -2.48%
🛢 Pioneer Natural Resources (PXD-N) +2.93
🛢 Devon Energy Corp (DVN-N) +7.69%
🛢 Hess Corp. (HES-N) +4.88%
🌿 Mosaic Company (The) (MOS-N) +4.57%
🅱 Bitcoin (BTCUSD) (CRYPTO:BTC) -2.5%
---
Trending Now