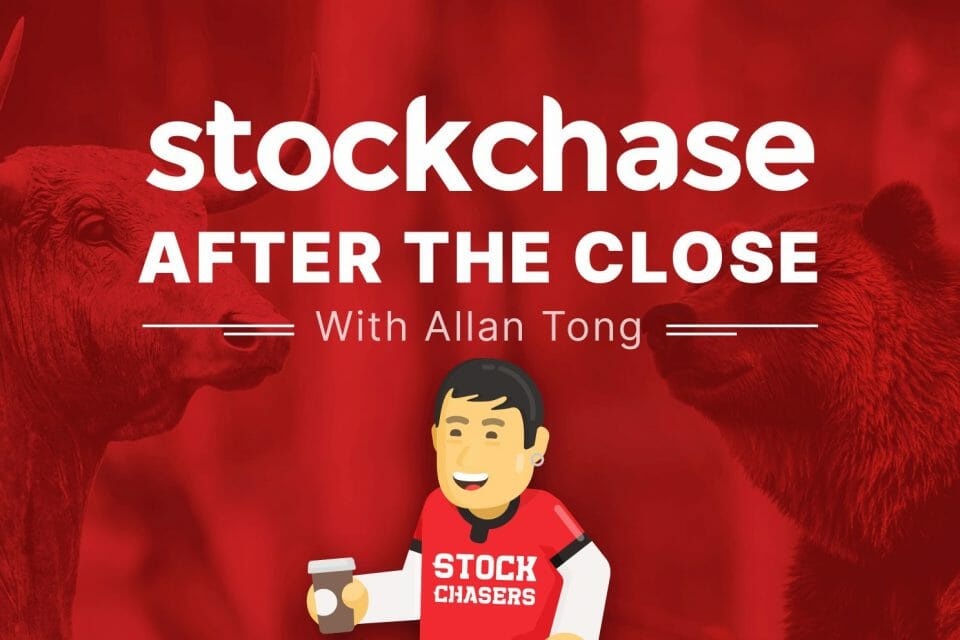 The TSX rebounded Friday to advance 0.57% for the session and reduce its losses for the week to 1.49%. Almost all sectors rallied, led by staples and utilities which fell the most in previous days. Tech was a rare weak spot.
Major movers included Dream Industrial REIT which added 1.2% in heavy trading, Suncor up 1.43%, Kinross 5.06%, Open Text -8.88% and Jamieson Wellness -8.59%.
Wall Street rebounded for much of Friday but faded into the close. The S&P closed -0.57% to below 4,500, the Nasdaq -0.41% and the Dow -0.47% to 35,000. For the week, the indices performed -2.33%, -2.99% and -1.13% respectively. Amazon and Apple reported quarters late Thursday and dominated the markets on Friday. Amazon soared 8.59% while Apple slumped 4.6%. Elsewhere, Warner Bros. Discovery surged 7.99% while cybersecurity names Palo Alto sank 8.27% and Fortinet plunged over 25%. The U.S. 10-year yield ticked down to 4.044% while Bitcoin retreated 0.5% to $29,000.
🏛 Dream Industrial REIT (DIR.UN-T) +1.2%
🛢 Suncor Energy Inc (SU-T) +1.43%
🥇 Kinross Gold (K-T) +5.06%
💾 Open Text (OTEX-T) -8.88%
🧫 Jamieson Wellness (JWEL-T) -8.59%
📦 Amazon.com, Inc. (AMZN-Q) +8.59%
🍎 Apple Inc (AAPL-Q) -4.6%
📺 Warner Bros. Discovery (WBD-Q) +7.99%
💾 Palo Alto Networks (PANW-N) -8.27%
💾 Fortinet Inc (FTNT-Q) -25%
🅱 Bitcoin (BTCUSD) (CRYPTO:BTC) -0.5%
---
Trending Now