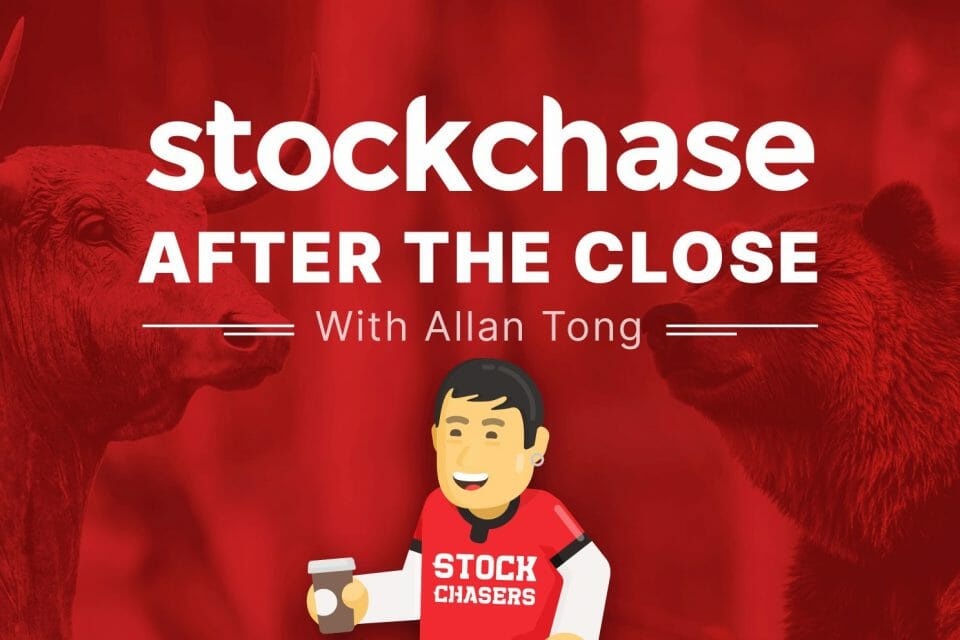 With Canadian markets closed for holidays, Wall Street rebounded on Monday to regain some of last week's losses. The S&P closed 0.8% higher to return to 4,500, the Nasdaq 0.48% to nearly 14,000, and the Dow added 1.08%.
Major movers were Apple at -1.82% in heavy trading, Tesla -1.23% after replacing the CFO, Warner Bros Discovery popping 3.5% and Alphabet (A class) adding 2.64%. Palantir sank 1.15% and sold off more when it reported after hours.
Likewise, Beyond Meat sank nearly 3% during the session, then lost more ground after reporting. The U.S. 10-year yield inched to 4.09% while Bitcoin climbed 0.31% to $29,100. WTI crude slipped 0.35% to $82.50.
🍎 Apple Inc (AAPL-Q) -1.82%
🚗 Tesla Inc (TSLA-Q) -1.23%
📺 Warner Bros. Discovery (WBD-Q) +3.5%
🧮 Alphabet Inc (GOOG-Q) +2.64%
💾 Palantir Technologies (PLTR-N) -1.15%
🥩 Beyond Meat Inc. (BYND-Q) -3%
🅱 Bitcoin (BTCUSD) (CRYPTO:BTC) +0.31%
---
Trending Now