Treasury yield climbs, tech slides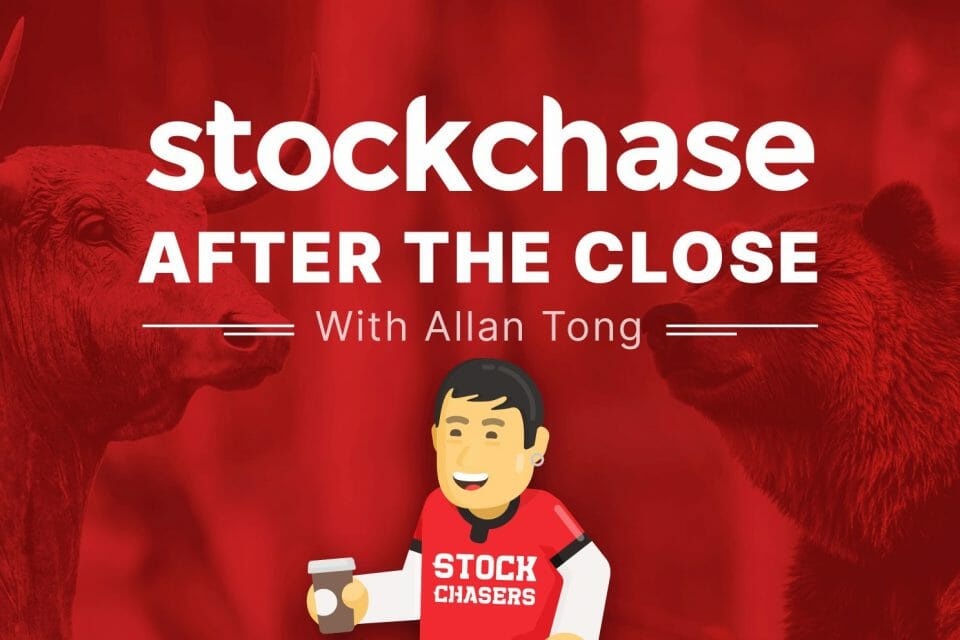 On Wednesday, American indices reverted to last week's script as the U.S. 10-year treasury yield climbed by 5.4% to 1.467%, which triggered selling particularly in tech stocks. The Nasdaq slid 2.7% as names like Amazon closed -2.89% and PayPal -5.25% Conversely, financials gained, such as Bank of America by 2.5%, and industrials like Boeing by 2.55%.
Good news turned into bad news for stocks after President Biden announced that the U.S. would have enough vaccines for each American by the end of May. Energy and financials led on Wall Street amd non-tech stocks performed better. The S&P declined -1.3% and the Dow only -0.38%.
Unsurprisingly, the TSX fared better as the Canadian exchanged finished -0.55%. The price of gold slipped 1.1% to $1,700 and materials lagged accordingly. On the flipside, the price of WTI jumped 2.5% and WCS 3% and Canadian energy names advanced over 2%. The big gainers were AutoCanada zooming 12% (after reporting a record Q4), Sleep Country Canada leaping nearly 11% (ditto) and Chorus Aviation soaring 10%. In contrast, Lithium Americas plummeted 11%, Goodfood Market 7.52% and green energy names such as Boralex retreated nearly 6%. The VIX leapt nearly 10% to 26.46 as volatility returned.
📦 Amazon.com -2.89%
💳 PayPal Holdings Inc. -5.25%
🏛 Bank of America +2.5%
🛫 Boeing +2.55%
🚘 AutoCanada Inc. +12%
🛏 Sleep Country Canada Holdings +11%
🛫 Chorus Aviation Inc +10%
🥈 Lithium Americas Corp -11%
🍱 Goodfood Market Corp. -7.52%
♻ Boralex Inc. -6%
---
Trending Now