The post-Fed slump
Posted On September 21, 2023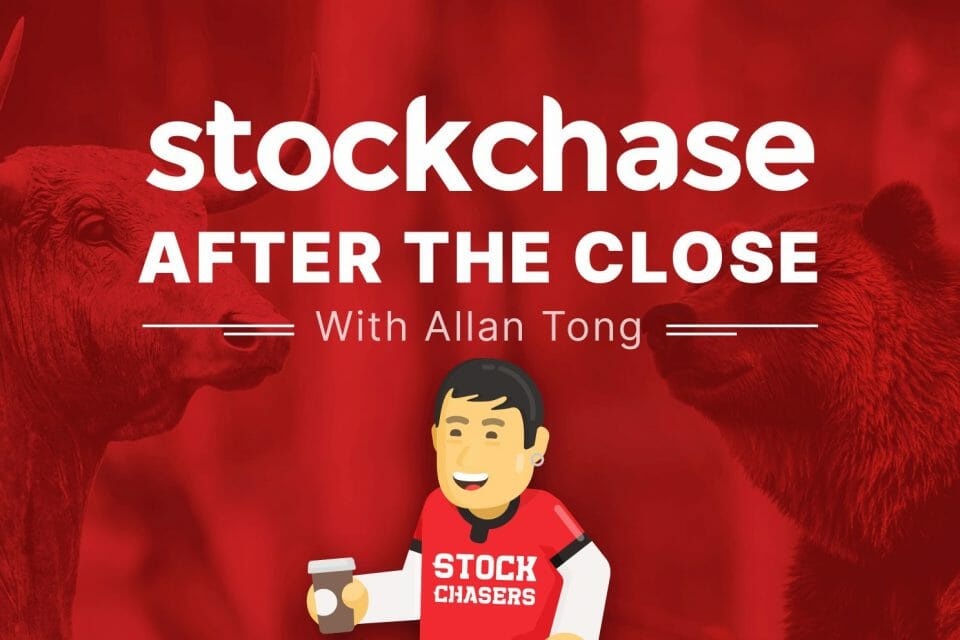 Markets sold off Thursday, a day after the U.S. Fed announced it would not touch interest rates, but would keep them higher for longer and would raise them again if needed. That hawkish sentiment, similar to statements just made by the Bank of Canada, plus surprisingly low U.S. jobless claims, all contributed to a sell-off across the board in Toronto and New York.
The TSX slid over 2% to fall below 20,000 as all sectors bled red ink. Leading the laggards were staples, indsutrials, materials and real estate. Healthcare was nearly flat. Major movers included TC Energy at -2.75%, Cenovus -2.1%, Wesdome Gold Mines -7.45%, Bombardier -6.5% and Dye & Durham -6.15%. In contrast, WTI crude was relatively calm, losing a little ground and dipping below $90 a barrel.
On Wall Street, the S&P closed -1.64%, the Nasdaq -1.82%, and the Dow -1.08%. The U.S. 10-year yield rose to 4.469% as Bitcoin sank over 2% to $26,500. Key movers included Amazon at -4.41%, Caesars Entertainment -5.3%, Prologis -5.26% and Uber -4.19%. FedEx was a rare gainer, surging 4.52% despite issuing a mixed quarter.
🛢 TC Energy (TRP-T) -2.75%
🛢 Cenovus Energy (CVE-T) -2.1%
⛏ Wesdome Gold Mines Ltd. (WDO-T) -7.45%
🚂 Bombardier Inc (B) (BBD.B-T) -6.5%
💾 Dye & Durham (DND-T) -6.15%
🅱 Bitcoin (BTCUSD) (CRYPTO:BTC) -2%
📦 Amazon.com, Inc. (AMZN-Q) -4.41%
♠ Caesars Entertainment (CZR-Q) -5.3%
🏛 Prologis (PLD-N) -5.26%
🚗 Uber (UBER-N) -4.19%
🚚 FedEx (FDX-N) +4.52%
---
Trending Now