Tech makes new highs as markets extend selling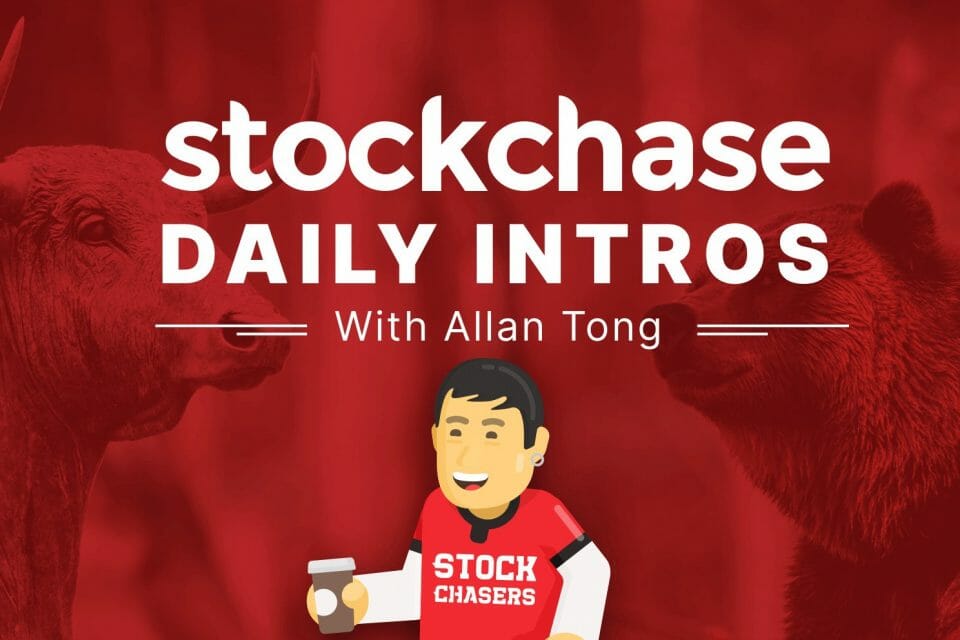 Though U.S. Fed Chair Jerome Powell assured markets that he'll keep interest rates at historic lows through 2022, markets on both sides of the border continued Tuesday's selling into Wednesday. The Dow shed 1.04% and the S&P lost 0.53%. In particular on this risk-off day, travel and leisure stocks slumped.
United Airlines plummeted 11.02% while retailers like the Gap were hit by 11.55%. The TSX declined 0.76% with energy and real estate lagging. A barrel of WCS, however rallied 3.5%. Despite that, Nuvista Energy plunged 11.48%. Elsewhere, Brookfield Property Partners lost 7%.
Now, the good news. The Nasdaq closed above 10,000 for the first time, closing 0.67% higher. Tech giants went on a tear with several making record new highs. Microsoft finished jumped 3.63% to $197.01, Apple rose 2.62% to $353.35, Amazon spiked (again) 1.79% to $2,650.34, and Tesla roared 8.88% to $1,024.82, which marks the first time that the e-car giant has cracked $1K. In Canada, gold bugs rejoiced with many names, such as New Gold (up 11.17%) gaining. The shiny rock gained over 1%. On the earnings front, Dollarama reported that Q1 revenues YOY climbed 2%. Happy shareholders droves shares of the discount retailer up 2.52%.
🛫 United Airlines Holdings -11.02%
👖 Gap -11.55%
🛢 Nuvista Energy Ltd -11.48%
🏡 Brookfield Property Partners -7%
Ⓜ Microsoft +3.63%
🍎 Apple +2.62%
📦 Amazon.com +1.79%
🚗 Tesla Motors Inc +8.88%
🥇 New Gold Inc. +11.17%
🛍 Dollarama Inc. +2.52%
---
Trending Now