Tech leads sell-off after Fed remarks
Posted On September 17, 2020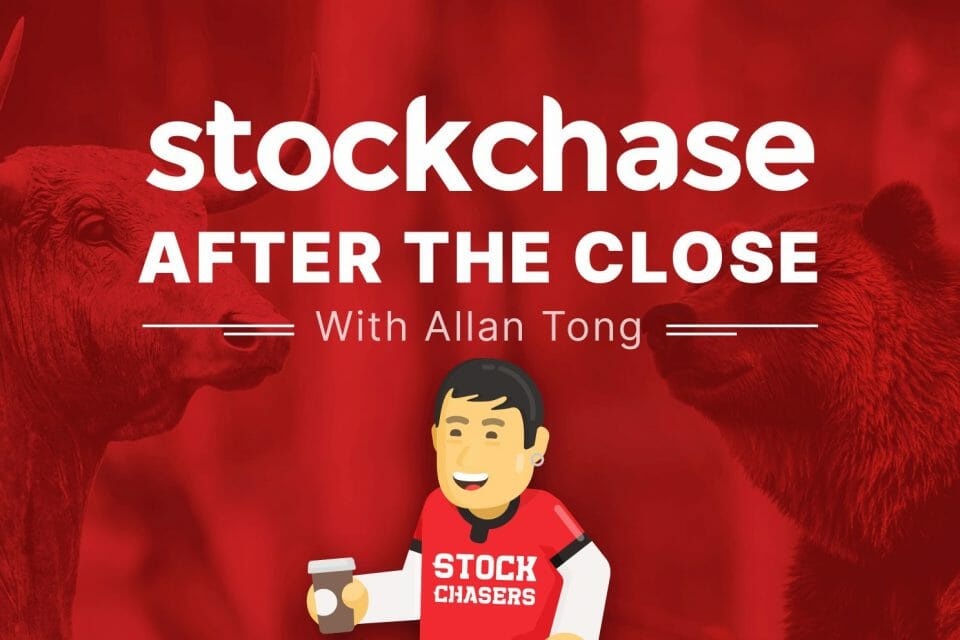 Markets continued to have indigestion over the latest remarks issued by U.S. Fed chair Wednesday afternoon. It's puzzling, because Jerome Powell reiterated that he will keep the key interest rate at its historic low through 2023, which is what investors want to hear. Nonetheless, Wall Street sold off Thursday, led by big tech, including Tesla, closing -4.15% and Facebook at -3.3%.
However, the indices closed well off their day's lows and the markets saw a rotation into materials and industrials. Mosaic rallied 6.41% and Dow gained 2.56%. So far in September, Dow is up 13% while Amazon is down 13%. As a whole, big tech names have fallen 8-10% lately.
The TSX closed -0.3%. Industrials and staples were the only sectors that finished positive. Northern Dynasty Minerals was the day's big gainer, up 19% in heavy trading while Goodfood Market enjoyed a 7.55% rise. WTI finished up 2.25% which nudged the Canadian dollar above $76. However, CNQ and Barrick Gold both closed -3.32%. The price of gold itself was basically flat for the day. Meanwhile, Montreal payment processor Nuvei debuted Thursday and soared from its listed $26 to as high as $35 in Toronto.
🚗 Tesla Motors Inc -4.15%
🕵️‍♂️ Facebook -3.3.%
🌿 Mosaic Company (The) +6.41%
📦 Amazon.com -13%
👑 Northern Dynasty Minerals Ltd +19%
🍱 Goodfood Market Corp. +7.55%
🛢 Canadian Natural Rsrcs -3.32%
🥇 Barrick Gold -3.32%
---
Trending Now