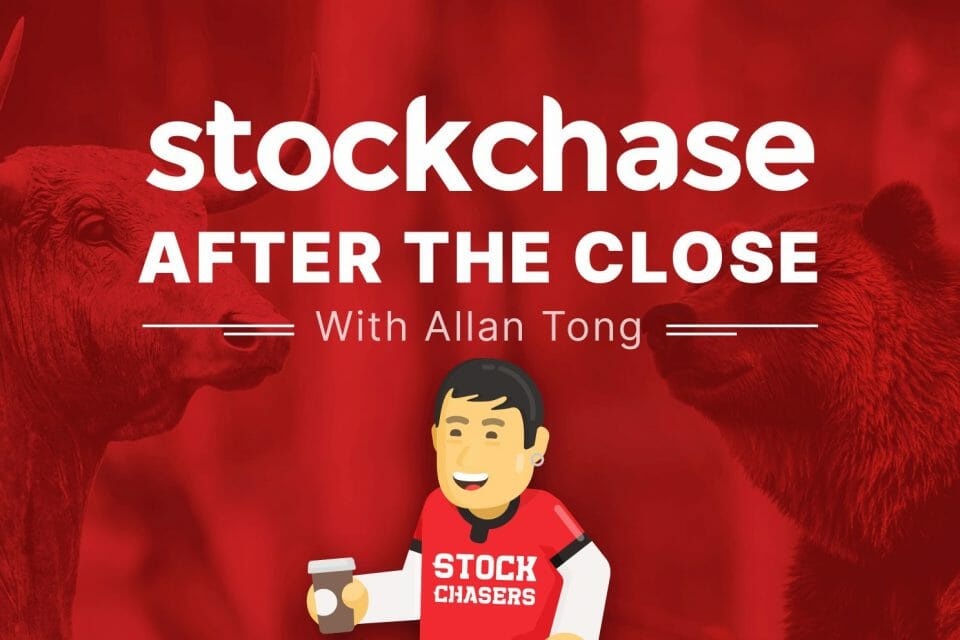 Tuesday saw tech leading rallies in Toronto and New York. The TSX rose 0.85% as all sectors except two were positive. Discretionary, real estate and indistrials also rallied while staples modestly declined. Leaders included BlackBerry up 5.24%, Lightspeed 5.76%, TD 0.97%, TFI International popping 7.97% and Air Canada rising 3.94%. WTI sank 2.4% below $68.
On Wall Street, the Nasdaq surged 1.65%, the S&P 1.14% and the Dow 0.66%. Major movers were Tesla up 3.7%, AMD 2.58%, Carnival 8.57% and Walgreens -9.35%. Bitcoin added 1.4% to $30,700.
Speaking of tech, at the Collision conference, the Superbowl of tech happening in Toronto this week, generative AI was front and center. Today, Amazon Web Services CEO Adam Selipsky tried to counter the perception that Amazon lags Microsoft and other peers in the generative AI race. "Amazon has been doing AI for 25 years with 100,000 AWS customers using our machine learning software. We have LLM's [large language models] in production and AI is powering Alexa. We're pivoting to generative AI…putting in a lot of resources under the Titan brand." He stressed that Titan will be affordable to a wide audience, will boast the same security features as AWS and run on chips made in-house. A full 25% of panels at Collision are about AI this year in contrast to the crypto theme last year.
📱 BlackBerry (BB-T) +5.24%
💾 Lightspeed Commerce Inc (LSPD-T) +5.76%
🏛 Toronto Dominion (TD) (TD-T) +0.97%
🚚 TFI International Inc (TFII-T) +7.97%
🛫 Air Canada (AC-T) +3.94%
🚗 Tesla Inc (TSLA-Q) +3.7%
💾 Advanced Micro Devices (AMD-Q) +2.58%
🚢 Carnival Corp. (CCL-N) +8.57%
💊 Walgreen Boots Alliance (WBA-Q) -9.35%
🅱 Bitcoin (BTCUSD) (CRYPTO:BTC) +1.4%
---
Trending Now