Tech and TSX rise as UK rolls out vaccine
Posted On December 7, 2020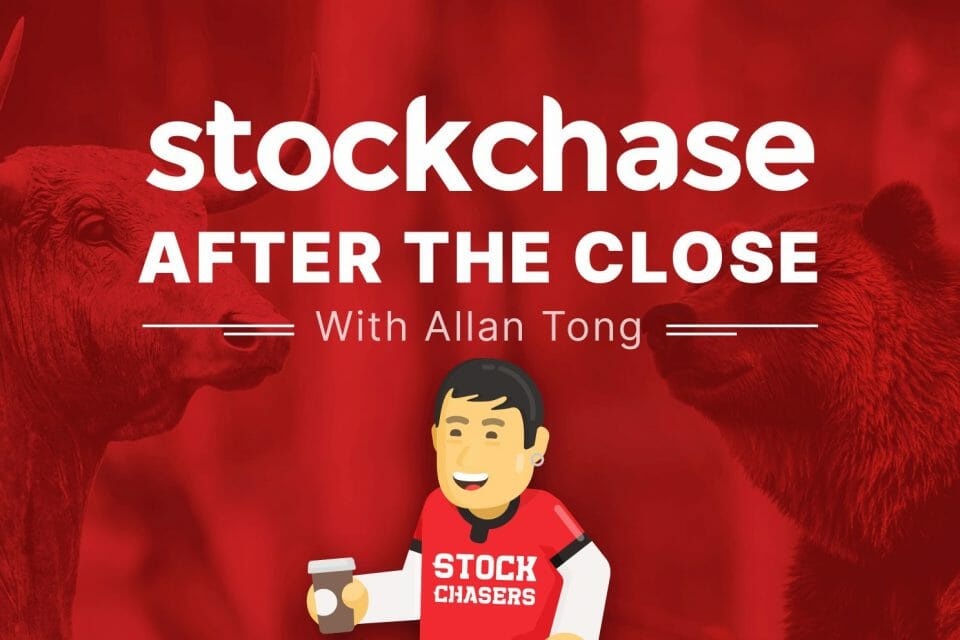 The Nasdaq began the week making a new high, rising 0.45% to 12,519. I contrast, the Dow finished -0.49% as there was weakness across all sectors, and the S&P finished-0.19%. Coca-Cola shed 1.6%, Intel slid 3.43% and Walgreens declined 2.28%. However, optimism over a reopening next year continued to push certain names higher. American Airlines soared nearly 5% as the heaviest-traded stock. Tech stalwarts Apple and Activision Blizzard gained 1.23% and 1.72% respectively.
Covid cases continue to climb, but there remains hope that a stimulus deal will happen. Optimism was also fuelled by the U.K., which shipped the first Pfizer vaccines to frontline workers on Monday. America could approve this vaccine by the end of this week after medical authorities ponder the effectiveness of the drug. Pfizer stock rallied 2.26%. However, the U.K. Prime Minister Boris Johnson was struggling to reach a Brexit deal as markets closed in North America. The U.K. pound slipped Monday and European stocks as a whole will be pressured without a deal.
Things were more upbeat in Toronto as the TSX climbed another 0.26%. Materials and tech led. The top of the TSX was awash in gold and silver stocks, including Kinross, up 7.5%, and Alamos by 6.55%. Beyond the shiny metals, Canada Goose soared 5.64% and Canaccord Genuity rallied over 6%. On the flipside, energy and real estate lagged. CNQ shed 1.21% in heavy trading while BlackBerry gave back 3% of its recent gains. The price of WTI fell over 1%, but WCS surrendered only 0.3%. Gold inched nearly 1.5% while the Canadian dollar held steady against the American greenback. On Monday, Prime Minister Trudeau announced that Canada would receive 249,000 doses of the Pfizer vaccine by the end of the year, pending federal approval.
🥤 Coca-Cola Company -1.6%
💾 Intel -3.43%
💊 Walgreen Boots Alliance -2.28%
🛫 American Airlines Group +5%
🍎 Apple +1.23%
🎮 Activision Blizzard +1.72%
💉 Pfizer Inc +2.26%
🥇 Kinross Gold +7.5%
🥇 Alamos Gold Inc +6.55%
🧣 Canada Goose +5.64%
🏛 Canaccord Financial Inc +6%
🛢 Canadian Natural Rsrcs -1.21%
📱 BlackBerry -3%
---
Trending Now