Summer stocks fun or summertime blues? 3 stocks to consider this summer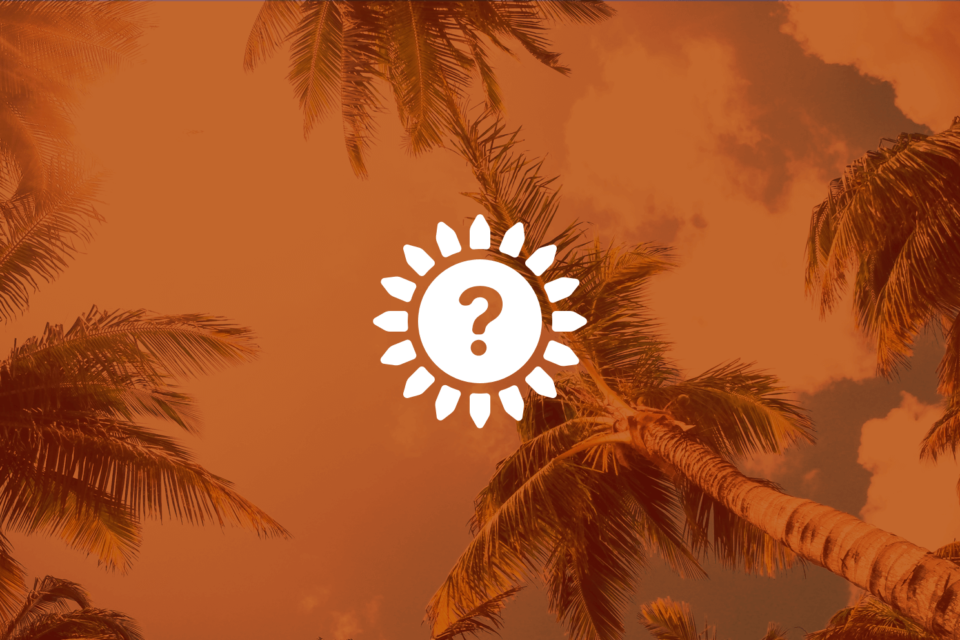 Can summer stocks spending save the market or will it get the summertime blues? Can the consumer, who accounts for 75% of the economy, lift bottom lines and share prices by unleashing their pent-up demand and savings accounts? Or will rampant inflation limit this frivolity?

The market was waiting for the House of Mickey
to report on May 11, and it violently divided investors. The bears pounced on CFO Christine McCarthy in the earnings call who said that first-half 2022 subscriber additions exceeded expectations, so warned that second-half may not be as strong. Further, Q2 adjusted EPS came in at $1.08, short of the $1.17 street prediction, while revenues were $19.2 billion, shy of the expected $20.1 billion. The closure of China's theme park doesn't help.
In contrast, the bulls, point out that that Netflix reported fewer subs in Q2 when Disney added 7.9 million subscribers in Q2. Also, the theme parks and cruises generated $6.7 billion in revenue, beating the street's $6.4 billion prediction. In fact, visitors are spending more per capita which offsets inflation. As for EPS, sure it missed, but jumped 23.3% year-over-year. Also the new blockbuster, Doctor Strange in the Multiverse of Madness, has raked in US$688 million worldwide through its second weekend ending May 15.
Disney stocks jumped like a yo-yo, falling below $100, then returning to $105 when the report was released, and even surpassing $107. Let's face it—Disney stocks have been gutted this year. DIS tumbled from above $155 to lose a full third of their value and making it one of the worst performers on Wall Street so far in 2022. It trades at 61x earnings, but has a forward PE of 24.1x.
Will Disney stocks slide further or rebound? I'm bullish. The bears are focusing too much of the streaming business which accounts for a quarter of Disney's operations. Disney+ hasn't fallen off a cliff like Netflix. Disney is a world-famous brand owning the most durable cinematic franchise, Star Wars, not to mention its own animated classics. Further, we're now living in a post-Covid world where people crave experiences. Visa's report of April 25 pointed to a high level of cross-border transactions, which indicates that people are dying to travel and do things. In that same vein, the airlines in the U.S. have reported strong bookings in March and are on track towards profitability. Summer is the perfect time to visit Disneyland or sail on a cruise ship with Mickey. However, it may take the next quarter of upbeat revenues to convince the bears.

More than Visa or Mastercard, AmEx
relies on business travel. In mid-April, Deloitte projected it to reach 36% of 2019 levels this quarter, climbing to 55% by year's end and returning to 100% in two years. The credit card giant reported on April 21. However, business travel sharply bounced (in the U.S., at least) in February and March after Omicron peaked in January. One business cited in a report by SAP Concur, a travel and expense software provided, noted that 51% of its business in January came from business travel, but that figure jumped to 67% in March. The reopening in North America is well under way, given how travel numbers are spiking as airlines such as Delta report "historic" demand, despite rising airfares. Altogether, the winds are blowing in favour of the credit card companies.
In fact, when AmEx reported its Q1 2022 in mid-April, it stated a 42% rise in business travel spending year-over-year and 121% in travel and entertainment spending. That T&E spend in March matched pre-pandemic levels. Further, sales leapt 29% year-over-year $11.8 billion, wiping out pandemic declines. Card-member spending fueled this surge and it made record monthly volumes in March. Its Delta Air Lines card has made all-time highs in terms of accounts, while its platinum cards also hit record numbers in Q1. Card fees grew 16% year-over-year with three million new cards added. The EPS came in at $2.18, well above the expected $1.87. Management forecast 18% to 20% revenue growth for the full year. "People are looking to get out there and travel," sais CEO Stephen Squeri on his conference call.
However, the market sell-off in April and early May swept AmEx stocks with it. That's undeserved, but deserves got nothing to do with anything. The market has pressured these shares so much in the past month that AmEx stock's PE has fallen from 19x to 15.6x while shares have tumbled from $192 to $155. Consider this a buy opportunity.

No discussion of summer stocks would be complete without mentioning at least one alcoholic beverage company. Boston Beer
is better known as the company that brews Sam Adams, hence its ticker, SAM. Unfortunately, SAM has missed all of its last four quarters, and they were wide misses. Its EPS is $-4.31 and worse, has declined 123.17% over the past year. SAM's PE is -85.1x and profit margin is a woeful -2.73%. In Q1, shipment volumes fell 25% YOY as demand decreased. Revenue fell 21% in the quarter and its gross margin slipped from 45.8% to 40.2% YOY. The company has weak pricing power in a highly competitive business. Lots of negatives among its fundamentals. No surprise that Sam pays no dividend. The street feels lukewarm towards SAM stocks with five buys and six holds with a $442.90 price target or 23% higher. But will it get there?
Share have tanked 66% over the past year while the broader markets lost 6.7%. Boston Beer shareholders have been hammered in the wrong sense of the word. However, over the past five years the picture is rosier with SAM stocks returning 157% to investors. In 2020, shares more than tripled as customers were stuck at home drinking beer and the hard seltzer craze popped.
SAM stocks have returned to pre-pandemic levels around $370. Summer should see decent revenues (I doubt they would fall) as normal drinking patios in bars, at BBQs and at home should resume. If you haven't sold shares by now, it may make sense to hang on and see if they rise again, albeit slowly. If you don't own, pass.
---
Trending Now