Stocks slide on Omicron fears
Posted On December 20, 2021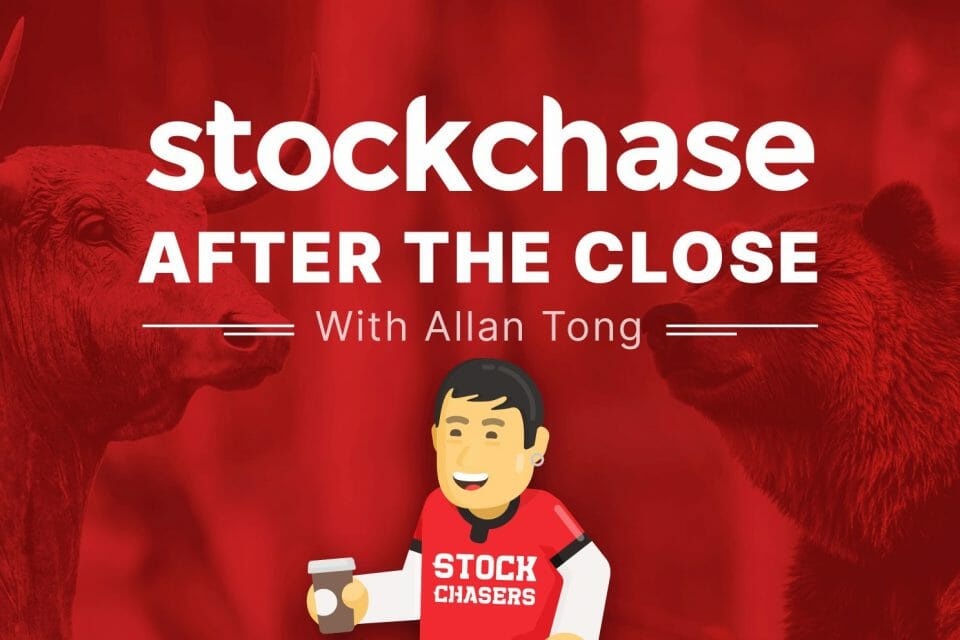 News of European lockdowns and spikes in Covid cases around the world over the weekend presaged a strong sell-off Monday to begin the shortened trading week. The American indices closed down around 1.2%, though climbed from session lows as deep as 1.8%. The TSX fared relatively better, losing less than 1%. The selling was across the board.
Industrials were down, such as Honeywell at -2.49%, consumer names including Nike at -2.77%, financials saw losses including Goldman Sachs at -2.57% and tech like Salesforce at -2.15%. Meme stocks like Bed Bath & Beyond also took at hit, down 5.26%. However, there were pockets of green, surprisingly in some travel names, starting with Carnival which sailed forward by 3.39%, and America Airlines which climbed 2.15%. Perhaps some investors are seeing through the current Omicron phase. Speaking of which, Pfizer popped 2.59%. American markets are also shadowed by the spectre of raising interest rates after Jay Powell's comments last week, and the fact the the Democrats are struggling to pass their latest major bill in Washington.
In contrast, the price of crude oil slid and pulled down Canadian stocks. WTI tumbled to $68 per barrel and WCT to $54. Ironically, energy (plus telcos) was the only sector to enjoy a modest gain. Industrials, real estate and tech were especially hammered. Bombardier sank 6.17%, Canopy Growth withered 8.72% and Baytex Energy fizzled 4.89%. CNR skidded 5.86% as they struggle to find a new CEO. Showing hope were some names: Vermilion Energy up 2.4%, Agnico Eagle adding 2.45%. Finally, Bitcoin inched up 1.5% to over $47,000. With Christmas looming, we'll see if Santa or Grinch show up this week.
⚙ Honeywell International (HON-N) -2.49%
👟 Nike Inc (NKE-N) -2.77%
🏛 Goldman Sachs (GS-N) -2.57%
💨 SalesForce.com Inc. (CRM-N) -2.15%
🛏 Bed Bath & Beyond (BBBY-Q) -5.26%
🚢 Carnival Corp. (CCL-N) +3.39%
🛫 American Airlines Group (AAL-Q) +2.15%
💉 Pfizer Inc (PFE-N) +2.59%
🚂 Bombardier Inc (B) (BBD.B-T) -6.17%
🌿 Canopy Growth Corp. (WEED-T) -8.72%
🛢 Baytex Energy Corp (BTE-T) -4.89%
🚂 Canadian National R.R. (CNR-T) -5.86%
🛢 Vermilion Energy Inc (VET-T) +2.4%
⛏ Agnico-Eagle Mines (AEM-T) +2.45%
🅱 Bitcoin Cash (CRYPTO:BCH) +1.5%
---
Trending Now