Stocks slide on hawkish Fed comments
Posted On January 5, 2022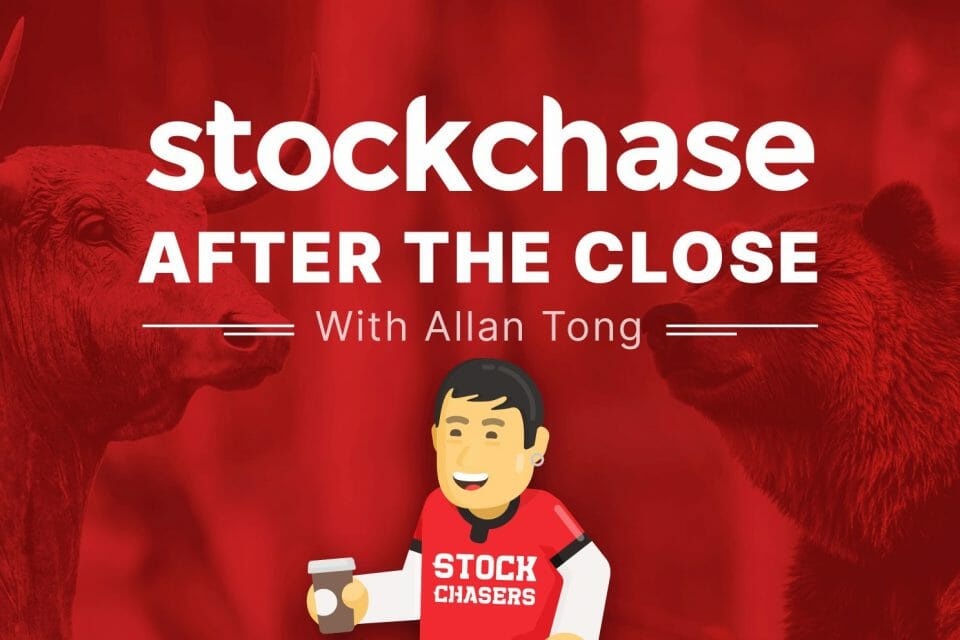 Wednesday trading was mixed until the U.S. Fed released its latest minutes at 2:00 pm, announcing it may taper and raise interest rates sooner than expected in order to combat persistent inflation. Markets in New York and Toronto immediately sold off and continued to slide into the closing bell. The Dow retreated 1% just one day after touching a new high, the S&P slipped nearly 2%, but the Nasdaq tanked 3.34%.
Tech suffered the deepest losses: Tesla -5.34%, Alphabet/Google -4.59%, Adobe -7.14%, Meta/Facebook -3.67% and Apple -2.66%. Beyond tech, carmakers like GM closed -4.59% and Nike -2.49%. All sectors were down. Among the few brights spots were Mondelez up 1.44% and some industrials like Honeywell adding 0.99%. It was the worst day for American markets since February 2021. The U.S. 10-year yield jumped to nearly 1.7%. There was little appetite for risk anywhere. Bitcoin fell nearly 5% to nearly $44,000.
The TSX was trading positive until the Fed announcement, and closed -0.86%. Tech also slid, but the energy sector remained positive on a 0.56% rise in WCS crude to $65. (WTI was flat at $77.) Notable winners: Enbridge 1.39%, Crescent Point Energy 3.33% in heavy volumes, Denison Mines 5.85% and Nexgen Energy 4.9%. Heading down were Brookfield Asset Management at -4.08%, weed names like Cronos at -5.93%, Bombardier -3.43% and Alimentation Couche-Tard at -2.57%. Tomorrow, we'll see if the sell-off continues or if there'll be a bounce.
🚗 Tesla Motors Inc (TSLA-Q) -5.34%
🧮 Alphabet Inc. / Google (GOOG-Q) -4.59%
💾 Adobe Systems (ADBE-Q) -7.14%
🕵️‍♂️ Meta Platforms Inc / Facebook (FB-Q) -3.67%
🍎 Apple (AAPL-Q) -2.66%
🚙 General Motors Corporation (GM-N) -4.59%
👟 Nike Inc (NKE-N) -2.49%
🍭 Mondelez International (MDLZ-Q) +1.44%
🍯 Honeywell International (HON-N) +0.99%
🅱 Bitcoin Cash (CRYPTO:BCH) -5%
🛢 Enbridge (ENB-T) +1.39%
🛢 Crescent Point Energy Corp (CPG-T) +3.33%
⛏ Denison Mines Corp (DML-T) +5.85%
🛢 NexGen Energy (NXE-T) +4.9%
🏛 Brookfield Asset Management (A) (BAM.A-T) -4.08%
🌿 Cronos Group Inc (CRON-T) -5.93%
🚂 Bombardier Inc (B) (BBD.B-T) -3.43%
🍱 Alimentation Couche-Tard -2.57%
---
Trending Now