Stocks slide on German lockdown and fears of tax hikes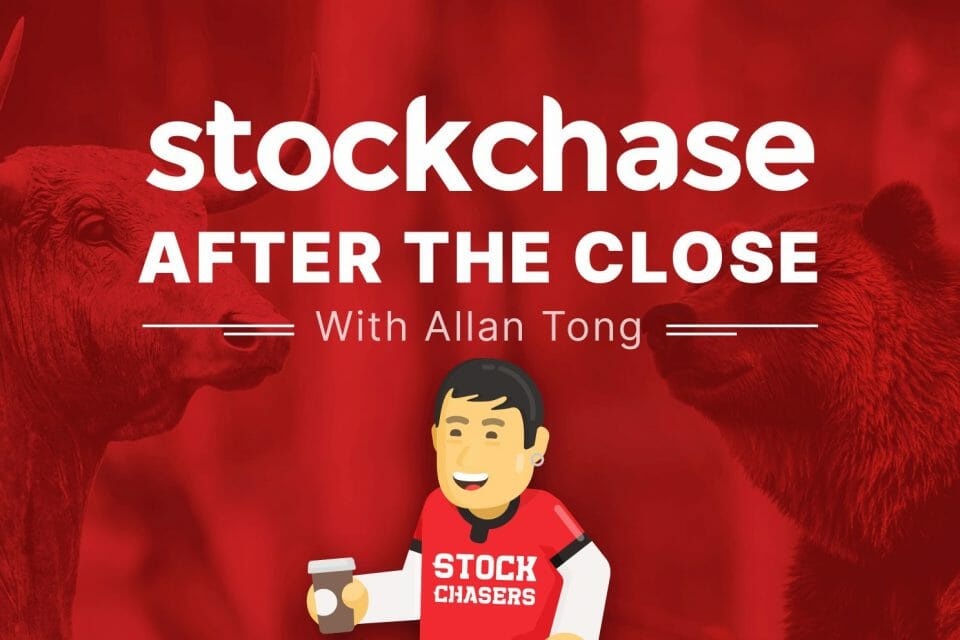 ---
---
Exactly a year after the market bottom, markets fell Tuesday triggered by Germany extending its lockdown by three weeks as well as fears that Washington may hike American taxes to pay for stimulus and relief spending. The sell-off hit tech and recovery stocks alike and for once did not correlate with an increase with the U.S. Treasury 10-year yield, which slipped nearly 5% to 1.6188%. The TSX closed -0.77%, the Dow -0/94%, the S&P -0.77% and the Nasdaq -1.12%.
Industrials, financials and energy were hammered on the American exchanges. Dow fell 4.36% and Boeing dove 4.14%. Travel stocks slid, such as Carnival by 7.82% and American Airlines by 6.57%. Elsewhere, Ford skidded 5%, American Express lost 2.73% and Marathon Oil sank 6.14%. Dollar General was a rare gainer, climbing 1.62%. Despite tech's losses, some named gained modestly, such as Adobe inching up 1.72%. Germany's extended lockdown made investors question the delay in Europe's recovery just as vaccinations in the U.S., U.K. and even Canada are picking up steam.
Europe's woes pushed the price of WTI down 6.5% below $58/barrel while WCS plunged 7.5% to $47. Naturally, energy was the big laggard on the TSX along with materials. Meg Energy tumbled over 8% and Suncor more than 5%. Lundin Mining slid 4.59% and Teck Resources surrendered 6.72%. Like its American counterpart, Dollarama was a rare gainer, up 1.65%. Weston popped 5.36% after the billionaire family announced it was selling its historic bakery division. The news benefited the other part of the Weston empire, Loblaw, which rallied 3.5%. Meawhile, the price of gold declined by 0.7% and Bitcoin fell 1.73%.
🛫 Boeing -4.14%
🚢 Carnival Corp. -7.82%
🛫 American Airlines Group -6.57%
🚛 Ford Motor -5%
🏛 American Express -2.73%
🛢 Marathon Oil -6.14%
🛒 Dollar General Corp. +1.62%
💾 Adobe Systems +1.72%
🛢 MEG Energy Corp -8%
🛢 Suncor Energy Inc -5%
⛏ Lundin Mining Corp. -4.59%
⛏ Teck Resources Ltd. (B) -6.72%
🛒 Dollarama Inc. +1.65%
🚚 George Weston Ltd. +5.36%
🛍 Loblaw Companies Ltd +3.5%
🅱 The Bitcoin Fund -1.73%
---
Trending Now