Stocks rebound on vaccine and economic news
Posted On December 1, 2020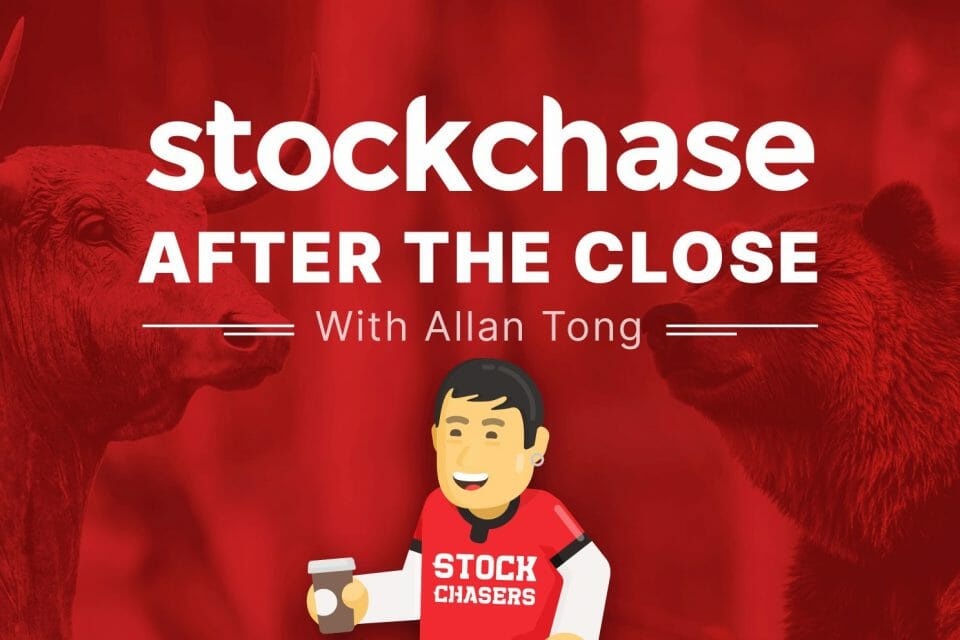 ---
---
Moderna and Pfizer-BioNTech have both applied for emergency approval of their Covid vaccines. The drugs need to be independently verified first, but the companies reported 95% efficacy in November. This double-headed news propelled markets on both sides of the border Tuesday. The TSX rallied 0.6% and the Dow by 0.62%, while the S&P and Nasdaq hit record highs, climbing 1.13% and 1.28% respectively. Also fueling stocks was news that China's factory activity in November accelerated faster than expected, while Canada's economy rebounded at a record 40.5% in Q3, bouncing back from the deep dive of the Q2 lockdown.
In Toronto, materials and financials jumped. Precious metal names like Eldorado Gold climbed 10.49% as the price of gold popped 2%, reversing a recent downward trend. However, the heaviest-traded stock of the day was BlackBerry, shooting up 18.69% after announcing a deal where the tech company will collect auto data for Amazon cloud services. In contrast, cannabis names plunged after running up recently; Aurora fell over 17%. Meanwhile, Canadian banks are reporting beats with BMO spiking 3.42% and BNS 2.85%.
On Wall Street, despite a rotation into cyclicals, Apple emerged as the biggest gainer on the Dow, up 3% in heavy trading. Tesla also jumped 3% while the Gap rose 3.34%, proving that retail is still alive. However, despite its good news, Moderna tumbled 7.68% though Pfizer gained 2.87%. Investors were also buzzing about Zoom Video, this year's Covid stock darling, which plunged 15% even after delivering a blockbuster beat the night before.
🥇 Eldorado Gold +10.49%
📱 BlackBerry +18.69%
🌿 Aurora Cannabis -17%
🏛 Bank of Montreal +3.42%
🏛 Bank of Nova Scotia +2.85%
🍎 Apple +3%
🚗 Tesla Motors Inc +3%
🧢 Gap +3.34%
💉 Moderna -7.68%
💉 Pfizer Inc +2.87%
📹 Zoom Video Communications Inc.-15%
---
Trending Now