Stocks rally at the close, Dow hits record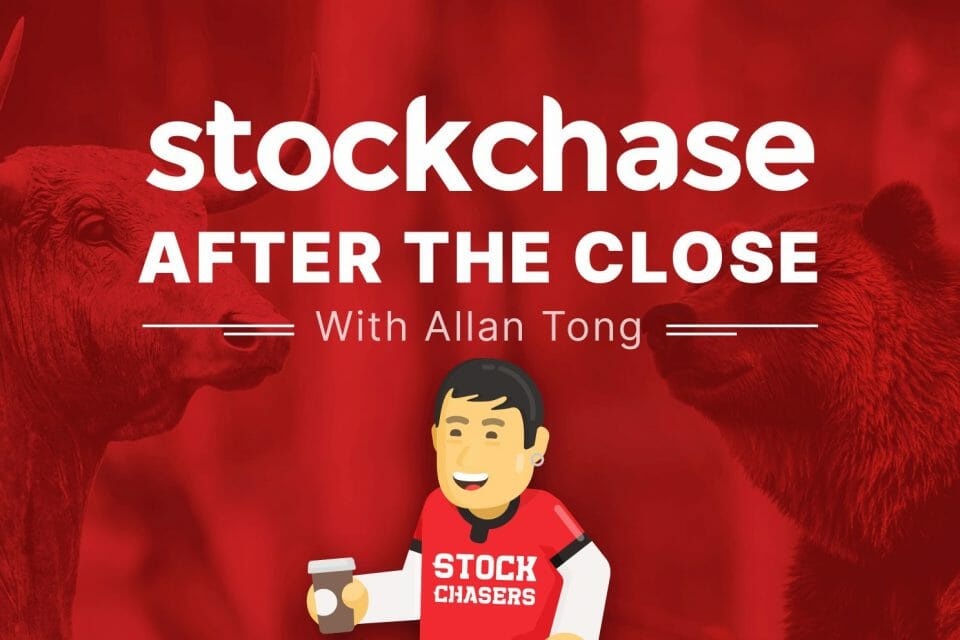 After a morning sell-off, stocks rallied towards the end of Thursday's session until the Dow made another record close at 34,548. The Dow rose 0.93%, fueled by an upbeat weekly jobless claim in the U.S. The S&P rose 0.82% on the heels of Apple gaining 1.28% and Microsoft by 1.32% in heavy trading. However, that was offset by the vaccine-makers sliding as a group after President Biden announced plans to waive patents on the Covid-19 shots to open access to jabs in the world's poorer nations.
Pfizer declined nearly 2%. Meanwhile, it looked like another day of losses for tech stocks until the dying minutes of the session when the Nasdaq climbed into the positive by 0.37%. Activision Blizzard jumped 3.27%.
The TSX nearly broken even, and closed at -0.1%. Materials and energy rallied while tech lagged. Notable movers included Arc Resources, up 8.52%, Western Copper and Gold at 7.12% and Linamar at 6.38%. Lifecos Manulife and Sun Life reported impressive quarters, but investors drove MFC shares down 3.38%, though SLF eked out a 0.2% gain. Similarly, cannabis stocks had a rough ride with Tilray sliding 5.59% and Organigram over 7%. The Canadian banks made new highs with Royal climbing just below $120 and TD just shy of $86. Both WTI and WCS lost ground by around 1% though the Canadian dollar remained above 82 cents against the American greenback. Bitcoin slipped by 1.5%.
🍎 Apple +1.28%
Ⓜ Microsoft +1.32%
💉 Pfizer Inc -2%
🎮 Activision Blizzard +3.27%
🛢 Arc Resources Ltd +8.52%
⛏ Western Copper +7.12%
🚗 Linamar Corp +6.38%
🏛 Manulife Financial -3.38%
🏛 Sun Life Financial Inc +0.2%
🌿 Tilray Inc. -5.59%
🌿 Organigram Holdings -7%
🅱 The Bitcoin Fund -1.5%
---
Trending Now