Stocks rally as yields fall
Posted On November 2, 2023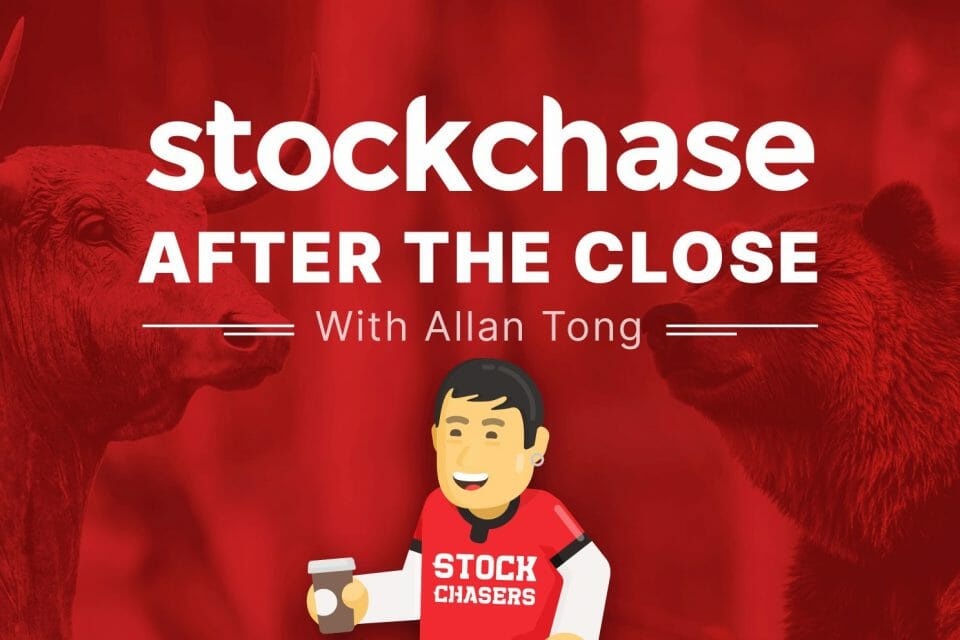 A day after the U.S. Fed held interest rates, markets on Wall and Bay streets rallied across the board as yield sank. The U.S. 10-year fell to 4.659% as the three major indices in New York surged by 1.7-1.8%. The S&P surpassed 4,3000 and the Nasdaq nearly break above 13,300. All S&P sectors gained. Throw positive earnings into the mix and some names jumped by double digits.
Major movers included VF Corp. by 13.05%, Paramount Global up 10.37%, Warner Bros. Discovery at 9.92%, Starbucks up 9.48% and Tesla at 6.25%. Investors awaited Apple's earnings after the bell with as much as excitement as the new Beatles single this morning. Apple beat estimates, but sales continued to decline.
The picture was even brighter in Toronto as the TSX jumped 2.87%. Every sector rose, with staples, utilities and tech enjoying double-digit gains. Here too earnings fueled the rally. Shopify reported a solid beat and soared 21.31%. Lightspeed jumped 14.74%, Dye & Durham 11.6%, Gildan 14.78% and First Quantum Minerals rebounded 6.36% after days of heavy selling. WTI popped 2.5% to $82.50 while Bitcoin added nearly 1% to flirt with $35,000.
👗 VF Corporation (VFC-N) +13.05%
🎞 Paramount Global (PARA-Q) +10.37%
📺 Warner Bros. Discovery (WBD-Q) +9.92%
☕ Starbucks (SBUX-Q) +9.48%
🚗 Tesla Inc (TSLA-Q) +6.25%
🛍 Shopify Inc. (SHOP-T) +21.31%
💾 Lightspeed Commerce Inc (LSPD-T) +14.74%
💾 Dye & Durham (DND-T) +11.6%
👕 Gildan Activewear Inc. (GIL-T) +14.78%
⛏ First Quantum Minerals (FM-T) +6.36%
🅱 Bitcoin (BTCUSD) (CRYPTO:BTC) +1%
---
Trending Now