Markets rally to strongest week this year
Posted On November 3, 2023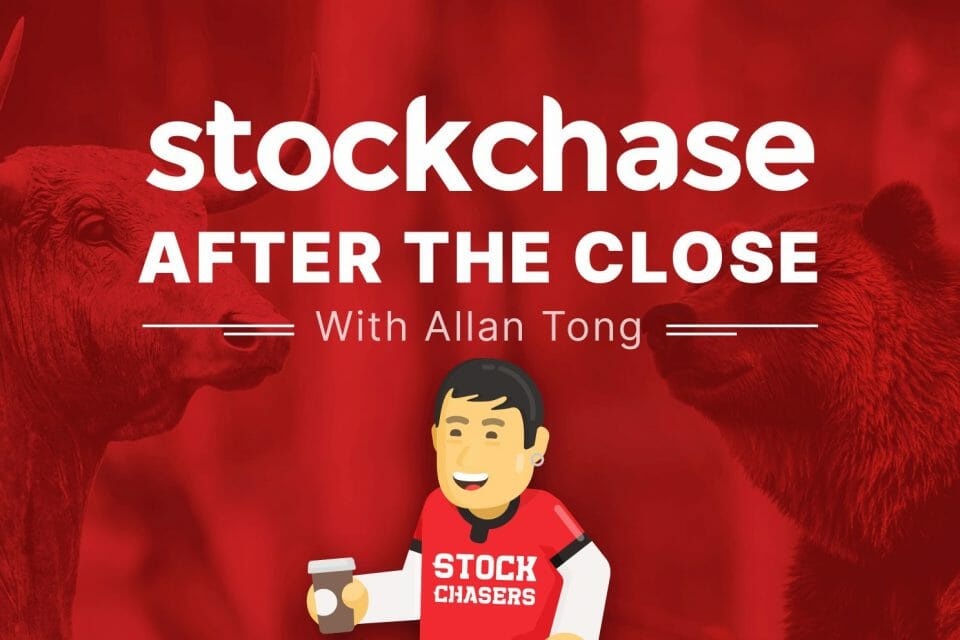 Soft jobs numbers in both Canada and the U.S. fueled Friday's rally which lifted markets to its strongest week so far in 2023. The TSX rose 5.5% for the week and 1.11% for the session, though remained below 20,000. Nearly every sector gained, led by real estate and materials, while energy lagged.
Earnings continued to shape some names, such as Jamieson Wellness which soared 13.26% on a strong beat. Brookfield Business Partners jumped 11.19%, First Quantum Minerals regained 11.07% after its recent plunge, and Savaria popped 8.45% also after reporting. However, Baytex sank 2.73% as WTI slipped 1% to $34,500.
Wall Street saw green as the S&P rallied 1%, the Nasdaq 1.41%, and the Dow 0.72% to return to 34,000. The main indeces gained 5-6% for the week, particularly the Nasdaq. Earnings were also crucial here. Apple beat most of its numbers, but issued weaker guidance. Yet, in today's rally it declined only 0.63%. Meanwhile, Expedia soared 18.91% on a beat, Paramount Global 15.1%, Moderna 9.41% and Caesars 9.3%. However, Fortinet reported a miss and sank 12.69%. The U.S. 10-year yield continued to decline, falling to 5.574% while Bitcoin slipped 1% to $34,500. In a quick decision Thursday night, Sam Bankman-Fried was found guilty on all counts in his criminal trial, a year after his fraudulent FTX sank the crypto market.
💊 Jamieson Wellness (JWEL-T) +13.26%
🏛 Brookfield Business Partners LP (BBU.UN-T) +11.19%
⛏ First Quantum Minerals (FM-T) +11.07%
🛍 Savaria Corp (SIS-T) +8.45%
🛢 Baytex Energy Corp (BTE-T) -2.73%
🍎 Apple Inc (AAPL-Q) -0.63%
✈ Expedia (EXPE-Q) +18.91%
🎞 Paramount Global (PARA-Q) +15.1%
💉 Moderna (MRNA-Q) +9.41%
♠ Caesars Entertainment (CZR-Q) +9.3%
💾 Fortinet Inc (FTNT-Q) -12.69%
🅱 Bitcoin (BTCUSD) (CRYPTO:BTC) -1%
---
Trending Now