Stocks mixed, but climb
Posted On September 1, 2022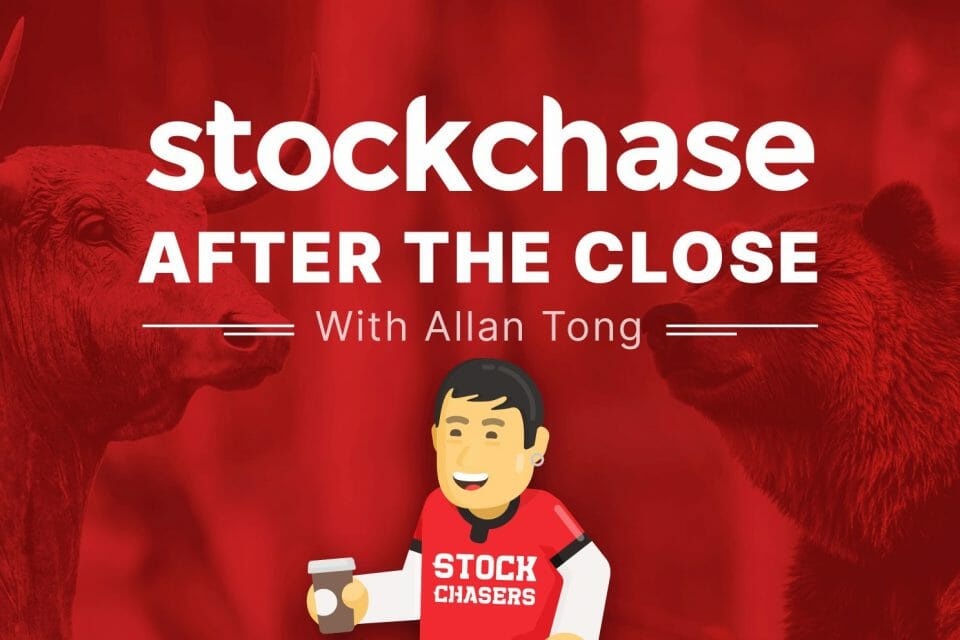 The bear market that has ravaged Toronto and especially New York since Jay Powell's hawkish comments last Friday showed signs of fading Thursday as stocks climbed throughout the session to close positive as well as negative. The S&P finished 0.3%, the Nasdaq -0.26%, and the Dow added 0.46%.
Tech lagged as in previous days, but it was the semiconductor chip stocks which bore the brunt after Washington banned sales of Nvidia's top AI chips to China. Those shares sank 7.7% whole AMD slid nearly 3%. Beyond chips, commodity names like Freeport-McMoran gave back 5.14%. The U.S. 10-year yield marched higher to 3.259% as Bitcoin slid 1.33% below $20,000.
Similarly, oil continued to fall as WTI dropped 3.65% to $86. Materials as well as as energy weighed on the TSX which slipped 1.09%. Only consumer staples showed any real strength. Gainers included Turqouise Hill Mining, jumping about 14%, Alimentation Couche-Tard up 4.13%, and GFL Environmental rising 3.95%. Losers included Dye & Durham at -7.88%, Denison Mines -7.53% and Suncor -3.72%.
💾 Nvidia Corp (NVDA-Q) -7.7%
💾 Advanced Micro Devices (AMD-Q) -3%
⛏ Freeport McMoran Copper & Gold (FCX-N) -5.14%
🅱 Bitcoin (BTCUSD) (CRYPTO:BTC) -1.33%
⛏ Turquoise Hill Resources (TRQ-T) +14%
🍱 Alimentation Couche-Tard (ATD-T) +4.13%
🛢 GFL Environmental Inc. (GFL-T) +3.95%
💾 Dye & Durham (DND-T) -7.88%
⛏ Denison Mines Corp (DML-T) -7.53%
🛢 Suncor Energy Inc (SU-T) -3.72%
---
Trending Now