Stocks fall to end the week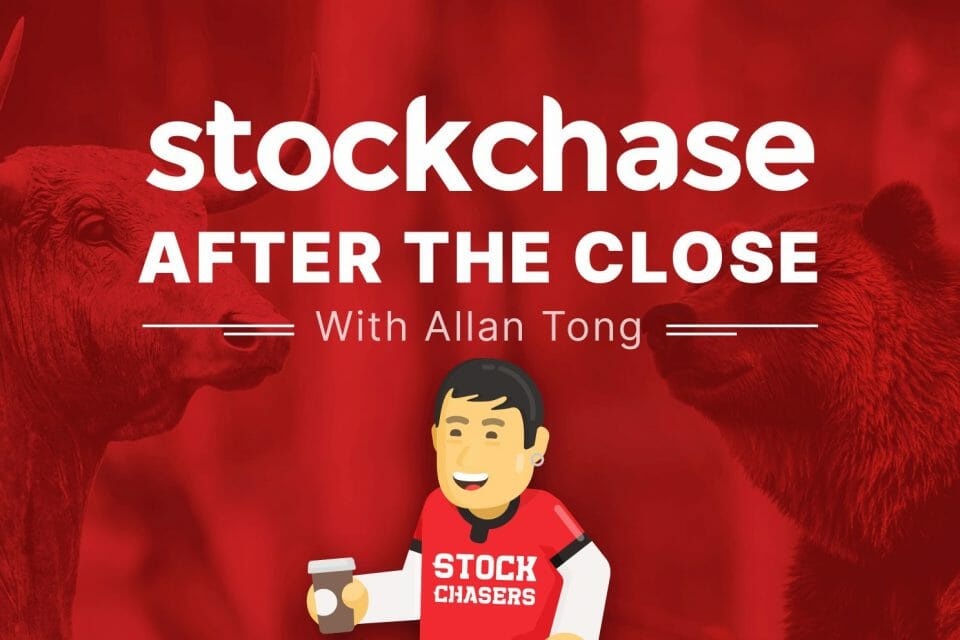 ---
This week, you missed Past Top Picks comments by Ross Healy, including Valero Energy Corp. (A Top Pick Jul 11/19, Down 29%

)

Get Premium to receive all past top picks opinions a few hours before market open.


---
Sagging oil prices, inflation fears and worries over the Delta variant pressured markets on both sides of the border to end. Throw in some profit-taking, since stocks have been hitting all-time highs recently. On Friday, the major American indices retreated around 0.8% while the TSX tumbled nearly 1%. For the week, the S&P declined 1%, the Dow half that, the Nasdaw 2% and the TSX 1.3%.
In Toronto, staples and telcos rallied, while energy and materials slid over 3% for the session. The most actively traded stock was Royal Bank which fell 1.37%. Also, Suncor fell 3% and Crescent Point lost 5.33% to highlight oil's losses. The price of crude oil itself slipped modestly, with WTI down 0.21% to trade at $71.50 per barrel and WCS declinig 0.12% to stay above $58.
TSX gainers included First Service by 2.56% and Transcontinental up 2.21%. As Canada saw its vaccination rate match and, in some areas, surpass America's, the U.S. this week got hit by the contagious Delta variant, though almost all new cases are hitting those who have not gotten vaccinated. The selling was broad-based with Apple down 1.41%, Bank of America down 2.34% and American Airlines diving 3.27%. Clorox was among the few notable gainers, rising 2.62%. Meanwhile, gold slipped 1%, Bitcoin edged up 1.256% to nearly $32,000 and the U.S. 10-year yield hovered around 1.3%.
🏛 Royal Bank -1.37%
🛢 Suncor Energy Inc -3%
🛢 Crescent Point Energy Corp -5.33%
🏛 Firstservice Corp +2.56%
📜 Transcontinental Inc. (A) +2.21%
🍎 Apple -1.41%
🏛 Bank of America -2.34%
🛫 American Airlines Group -3.27%
🧴 Clorox Company +2.62%
🅱 The Bitcoin Fund +1.256%
---
Trending Now