Stocks extend summer slump
Posted On August 22, 2023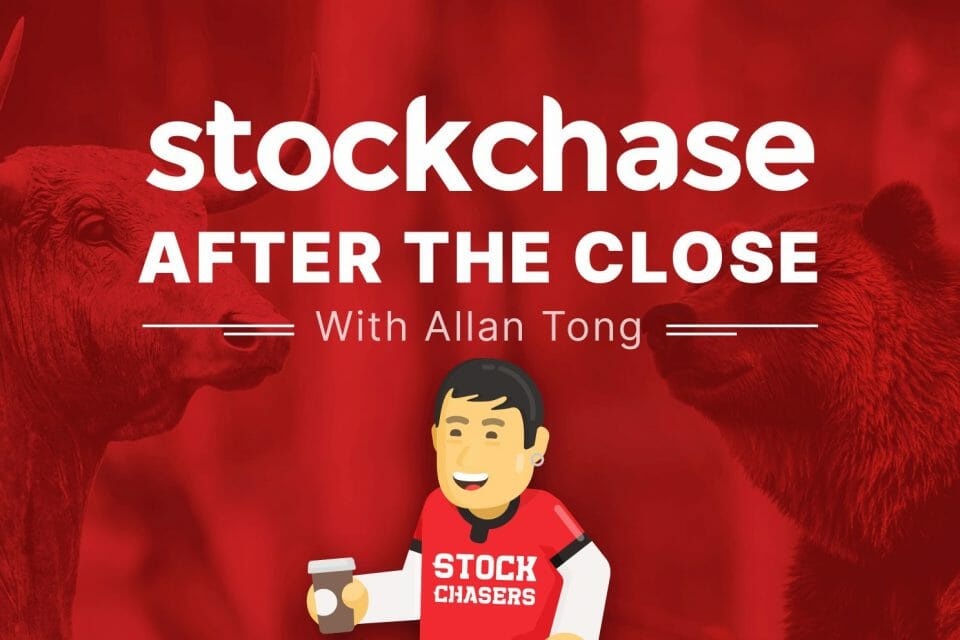 Tuesday saw typically light late-summer trading, but also typical August weakness as the major indices continued to fade. There were few dramatic moves, but the TSX surrendered 0.47% to stay well below 20,000. Materials were the only sector to show any convincing strength while staples and financials lagged the most.
The insurers had a rough session as Great-West Lifeco closed -1.64% in heavy trading, followed by Manulife at -1.73%. Utilities showed some life with Northland Power surging 3.24%. Elsewhere, Celestica closed 3.78% and Lightspeed -3.69%. WTI oil declined 0.45% but stayed above $80 a barrel.
On Wall Street, it was a similar story as the S&P closed -0.28% to tick below 4,400, the Nasdaq shed eight points to remain flat, while the Dow added sank 0.51%. The U.S. 10-year yield hovered around 4.33%. Major movers included Nvidia at -2.77%, Bank of America -2.44%, Hasbro soaring 7.05%, Moderna 4.65% and Best Buy -5.9%. Bitcoin declined 1.1% to $25,800.
🏛 Great West Lifeco (GWO-T) -1.64%
🏛 Manulife Financial (MFC-T) -1.73%
💡 Northland Power Inc (NPI-T) +3.24%
🧬 Celestica Inc (CLS-T) +3.78%
💾 Lightspeed Commerce Inc (LSPD-T) -3.69%
💾 NVIDIA Corporation (NVDA-Q) -2.77%
🏛 Bank of America (BAC-N) -2.44%
🧩 Hasbro Inc (HAS-Q) +7.05%
💉 Moderna (MRNA-Q) +4.65%
🛍 Best Buy Company Inc (BBY-N) -5.9%
🅱 Bitcoin (BTCUSD) (CRYPTO:BTC) -1.1%
---
Trending Now