Stocks edge down, pausing rally
Posted On August 31, 2023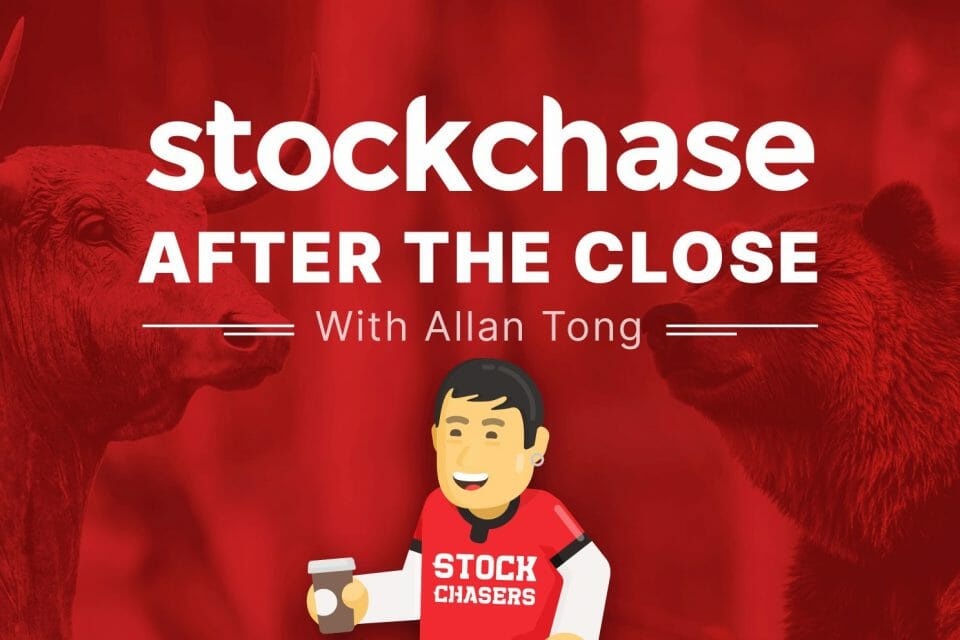 Thursday's session saw this week's winning streak end or at least pause in Toronto and New York. The TSX shed 0.19% to close below 20,300. Most sectors were down, led by staples, industrials and real estate, but tech rallied. A key name was Shopify which announced a partnership with Amazon.
SHOP-T soared 10.69% while Amazon gained 2.19%. Elsewhere on Bay Street, Tilray jumped 10.86%, but Parkland closed -4.49%, Suncor -1.19% and CIBC -3.22% as another Canadian bank reported a lackluster quarter. WTI, however, rose $1 a barrel to $83.50. The TSX lost 1.71% in August.
On Wall Street, the S&P closed -0.07% but stayed above 4,500, the Nasdaq 0.17% to remain above 14,000, and the Dow -0.42%. The major indices shed 1.5-1.75% during August. Thursday volumes were typically late-summer low. Notably, Dollar General tanked 12.16% after it cut full-year guidance, but tech caught a bid as Intel added 2.06%, Seagate 3.84% and Adobe 2.56% which made a new 52-week high. The U.S. 10-year yield ticked down to 4.104% while Bitcoin slid 4.3% to $26,100. The backdrop for all this activity was the latest core PCE read, up a modest 0.2% in July.
🛍 Shopify Inc. (SHOP-T) +10.69%
📦 Amazon.com, Inc. (AMZN-Q) +2.19%
🌿 Tilray Inc. (TLRY-Q) +10.86%
🚚 Parkland Fuel Corp (PKI-T) -4.49%
🛢 Suncor Energy Inc (SU-T) -1.19%
🏛 Canadian Imperial Bank of Commerce (CIBC) (CM-T) -3.22%
🛒 Dollar General Corp. (DG-N) -12.16%
💾 Intel (INTC-Q) +2.06%
💾 Seagate Technology (STX-Q) +3.84%
💾 Adobe Systems (ADBE-Q) +2.56%
🅱 Bitcoin (BTCUSD) (CRYPTO:BTC) -4.3%
---
Trending Now