Stocks across the board rally on optimism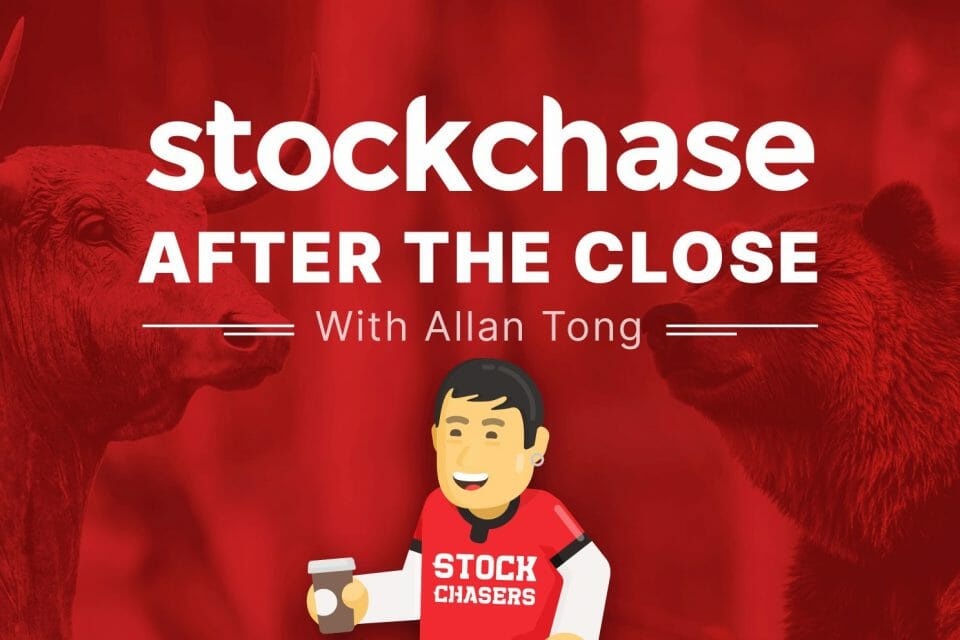 As the U.S. 10-year Treasury tumbled 3.75% to 1.6752%, tech as well as reopening stocks rallied on both sides of the border to end the week. There was an unexpected increase in weekly jobless claims, but American manufacturing soared to its highest level in 37 years in March. American investors felt optimistic about the recovery and pushed the S&P past 4,000 to a new high.
Big tech, which continues to be sold on rotation days, surged Friday: Microsoft by 2.79%, Alphabet 3.34%, Amazon 2.16% and Nvidia 3.47. In fact, chipmakers surged as Micron leapt 4.76% after forecasting Q3 higher than expected thanks to 5G phones, and Taiwan Semiconductor rallied 5.51% after stating it will invest $100 billion to meet rising chip demand. In contrast, it was a bad day for Johnson & Johnson which revealed it had botched 15 million doses of its Covid vaccine by missing an ingredient. JNJ slipped 0.92% but the actual vaccine producers, Emergent BioSolutions, were punished by 13.4%. Friday ended with the Nasdaq rallying 1.76% and the Dow 0.52%. Despite another wild week for tech stocks, the Nasdaq gained 342 points.
The TSX also set a new record, jumping 1.55% higher to close just 10 points shy of 19,000. Rising oil and gold prices, plus news that manufacturing activity (spurred by lockdown restrictions) in March grew at a record pace and lifted Canadian stocks. Crude oil rose on optimism over American and European recovery, despite new lockdowns in some European states, and news that OPEC will maintain current production cuts. The price of WTI popped 3.5% and WCS by 5.44%. Big gainers included Aritzia by nearly 7%, El Dorado 4.79%, Shopify 4.38% and green energy producer Boralex 5.31%. Every sector gained, especially tech, materials and energy.
Ⓜ Microsoft +2.79%
🧮 Alphabet Inc. / Google +3.34%
📦 Amazon.com +2.16%
💾 Nvidia Corp +3.47%
💾 Micron Technology +4.76%
🧬 Taiwan Semiconductor MFG. +5.51%
👨‍⚕️ Johnson & Johnson -0.92%
💉 Emergent BioSolutions -13.4%
👗 Aritzia Inc. +7%
🥇 Eldorado Gold +4.79%
🛍 Shopify Inc. +4.38%
♻ Boralex Inc. +5.31%
---
Trending Now