Markets rotate from Covid to recovery
Posted On November 10, 2020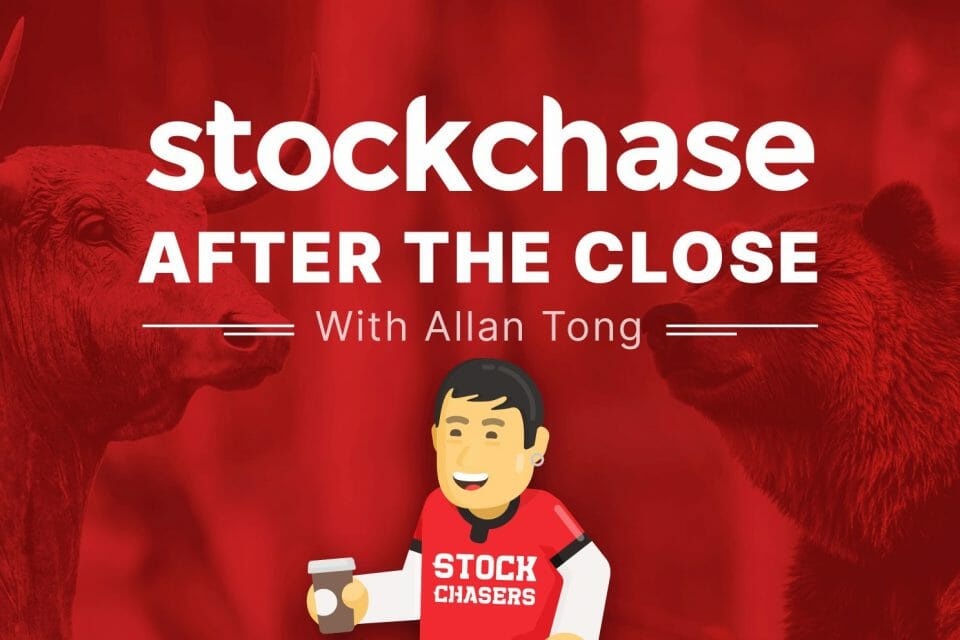 ---
This week, you missed Past Top Picks comments by Teal Linde including Air Lease (A Top Pick Dec 10/18, Up 27%) Get Premium to receive all past top picks opinions a few hours before market open.


---
Monday's big vaccine rally faded into a rotation from Covid stocks (tech) into recovery stocks (industrials, financials). The S&P closed basically flat, but the Dow rose nearly 1% while the Nasdaq continued to slip, down 1.37%. The TSX gained 0.85%.
Industrials continued to lead with Boeing soaring 5.2% after U.S. regulators are on the cusp of finally allowing the 737 Max to return to service after some deadly crashes. Pfizer's announcement of a promising Covid vaccine is another tailwind. Coca-Cola popped over 6% during the session and closed up 2.68%. Healthcare continued to rally as Walgreens surged 6.29% and BioNTech leapt another 7.6%, still riding the good will unleashed by the Covid vaccine it is developing with Pfizer, which itself actually gave back 1.33%. Big tech continued to slip as Microsoft slid 3.38%.
However, energy continued to roar as the price of WTI rose 2.7% and WCS over 4.5%. Whitecap Resources jumped nearly 5% as Inter Pipeline and Pembina Pipeline both leapt around 8.5%. Clearwater Seafoods was the day's biggest winner, climbing 12.76% after a takeover bid from Premium Brands and a coalition of Mi'kmaq First Nations. Elsewhere, Pinnacle Renewable Energy soared nearly 12% after releasing a healthy Q3 report that featured record production volumes, and financials continued to rally  as Manulife jumped 5.33%. In Toronto, energy and financials also led while tech and materials lagged.
🛫 Boeing +5.20%
🥤 Coca-Cola Company +2.68%
💊 Walgreen Boots Alliance +6.29%
💉 BIONTECH +7.60
💉 Pfizer Inc -1.33%
Ⓜ Microsoft -3.38%
🛢 Whitecap Resources +5%
〽 Inter Pipeline +8.5%
〽 Pembina Pipeline Corp +8.5%
🦞 Clearwater Seafoods Inc. +12.76%
♻ Pinnacle Renewable Holdings Inc. +12%
🏛 Manulife Financial +5.33%
---
Trending Now