Stimulus bill passes, markets mixed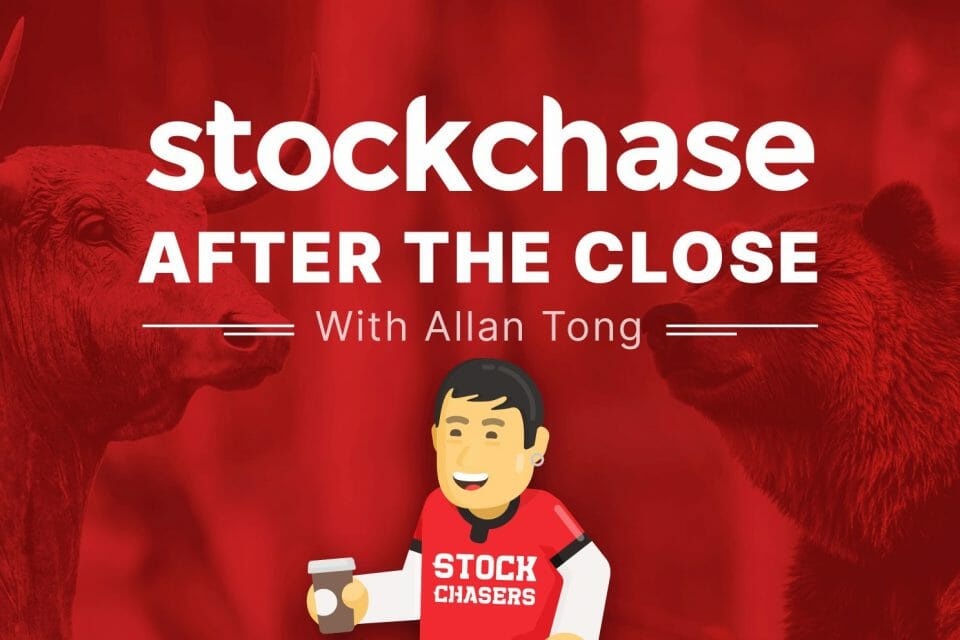 President Biden's US$1.9 trillion stimulus bill passed, as expected on Wednesday, and American markets were mixed. The Nasdaq started the session with a strong 1% rally, but faded to close barely positive as the Dow held onto a 1.52 gain and the S&P 0.65%.
On Wall Street, three out of four stocks rose with many of the laggards being tech, such as Twitter, down 4%, Micron falling 4.36% and megacaps like Facebook slipping 0.31%. Industrials, financials and energy led the Dow as Boeing soared 6.62% to a new high, Goldman Sachs surged 3.52% and Dow climbing 2.96%. However, travel names lost ground as Carnival retreated 3.19%.The U.S. 10-year yield held around 1.5% as Bitcoin advanced another 3.32% and gold inched up 0.4%.
Oil enjoyed a positive move with the price of WTI moving up 1.25% and WCS by 1.65%. Accordingly, energy was the TSX's strongest sector, helping lift the Canadian index by 0.51%. Oily names like Vermilion popped 15%, Suncor 2.82% and CNQ by 3.96%. Other big movers included Air Canada, risng 4.1%, and Royal Bank which made new highs after rising 1.43%. As a whole, financials had another fine session. However, Shopify slipped 3.69% as tech was the only major sector closing in the red.
🐦 Twitter, Inc -4%
💾 Micron Technology -4.36%
🕵️‍♂️ Facebook -0.31%
🛫 Boeing +6.62%
🏛 Goldman Sachs +3.52%
🚢 Carnival Corp. -3.19%
🅱 The Bitcoin Fund +3.32%
🛢 Vermilion Energy Inc +15%
🛢 Suncor Energy Inc +2.82%
🛢 Canadian Natural Rsrcs +3.96%
🛫 Air Canada +4.1%
🏛 Royal Bank +1.43%
🛍 Shopify Inc. -3.69%
---
Trending Now