Shorts slide, markets rally, Amazon stuns
Posted On February 2, 2021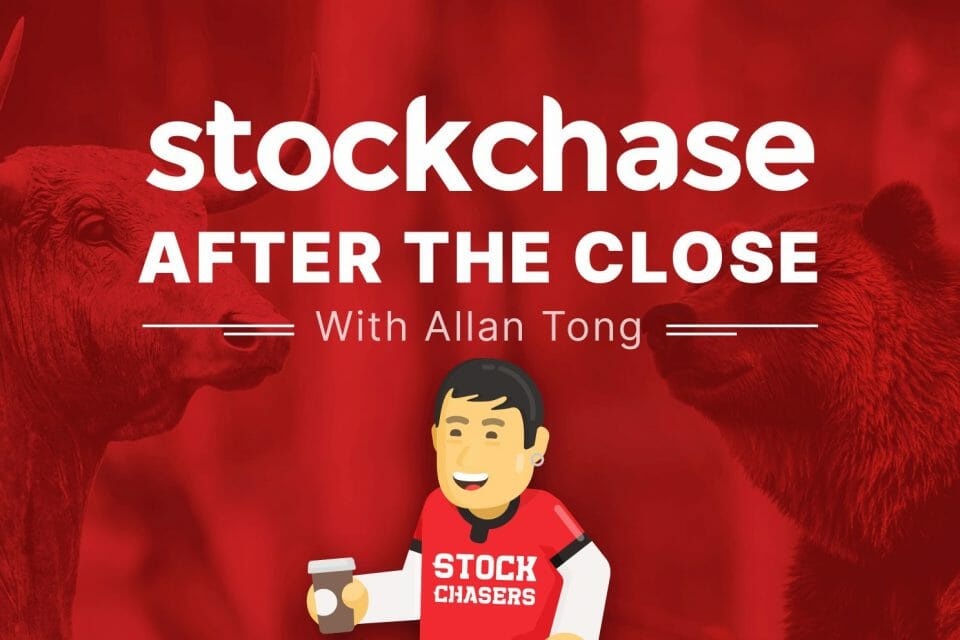 ---
This week, you missed Past Top Picks comments by Brian Madden, including

Royal Bank

(A Top Pick Feb 26/19, Up 6%) Get Premium to receive all past top picks opinions a few hours before market open.


---
Markets soared as the Reddit-induced short squeeze stocks plunged Tuesday. Gamestop plunged 60%, AMC slid 41.2% and Blackberry (TSX) fell 21.42%. Could the short squeeze be over? In contrast the indices extended Monday's rally: the TSX 1.03%, the S&P 1.39%, the Dow 1.57% and the Nasdaq 1.56%.
In Toronto, cannabis stocks got really high with Aphria up 17.58% and Aurora 13.12%. Tech stalwart Shopify gained another 7.39% and busmaker NFI Group advanced 8.5%. In contrast, silver names plunged about short-sellers propelled them the day before. For instance, First Majestic fell nearly 25%. Industrials and tech led the TSX, while industrials and financials raised the Dow. Goldman Sachs popped 4.46% while Caterpillar climbed 4.21%. Oil reached 52-week highs at $55 for WTI, which rose over 2.7% while WCS leaps over 6% to $43.50/barrel. Meanwhile, the price of gold slipped 1.25% as Bitcoin jumped 6%.
Helping drive markets was eager anticipation for big earnings after the bell. Chipotle made new intraday highs, but fell over 3% after hours upon reporting an earnings miss. However, the biggest news came when Amazon announced that founder Jeff Bezos was stepping down as CEO to executive chair. Amazon rose 1.11% in the day's session, but even dipped slightly after investors learned the bombshell news which will keep investors speculating for days. Amazon itself reported a blow-out quarter, but it got lost in the news.
🎮 GameStop Corp. -60%
🎞 AMC Entertainment Holdings Inc. -41.2%
📱 BlackBerry -21.42%
🌿 Aphria Inc +17.58%
🌿 Aurora Cannabis +13.12%
🛍 Shopify Inc. +7.39%
🚚 New Flyer Industries Inc. +8.5%
🥈 First Majestic Silver -25%
🏛 Goldman Sachs +4.46%
🏗 Caterpillar +4.21%
🌶 Chipotle Mexican Grill -3%
📦 Amazon.com +1.11%
---
Trending Now