Rally slows as energy surges
Posted On February 3, 2021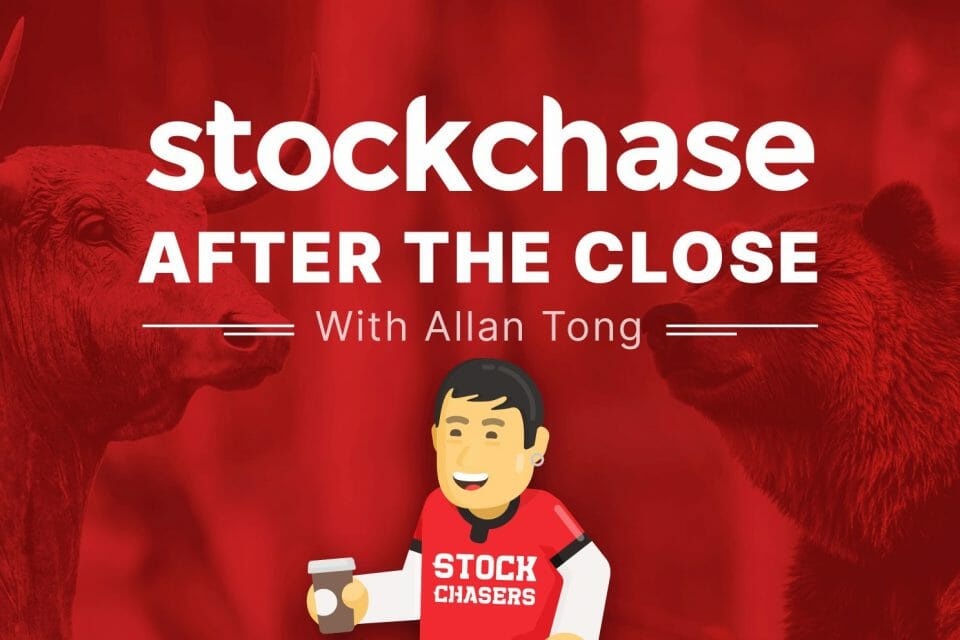 Markets limped to modest gains Wednesday despite strong reports from tech stocks and energy surging to 12-month highs. The Nasdaq dipped into the negative, the Dow and S&P barely closed in the positive, and all three trailed the TSX, which gained 0.18%. The indices closed on weakness and follows to days of strong gains.
Investors overlooked Amazon's blow-out quarter, and fretted over Jeff Bezos stepping down as CEO (though he'll remain as executive chairman). AMZN slipped 2%. However, Alphabet jumped 7.4% after delivering an impressive quarter. The price of oil hit one-year highs after an American stock drawdown. WTI popped 2% and WCS 1.5%. Marathon Oil leapt 5.69%, Exxon rose 3.92%, Meg Energy jumped 12.61% and Vermilion climbed 5.59%.
Another winning sector was cannabis as many expect a Biden presidency to legitimize this industry further in America. Aphria soared 12.62% in New York in heavy trading, and Organigram advanced 20.4% in Toronto. Also gaining on the TSX was ATS Automation, popping 14.14% on a strong Q3 report. Telus International debuted on the NYSE, finishing up 21.6%. Meanwhile, the Reddit short squeeze continued to lose steam as GameStop rallied only 2.68% after yet another rollercoaster session. Meanwhile, the price of gold held steady and Bitcoin rallied 4%.
📦 Amazon.com -2%
🧮 Alphabet Inc. / Google +7.4%
🛢 Marathon Oil +5.69%
🛢 Exxon Mobil +3.92%
⚡ MEG Energy Corp +12.61%
⚡ Vermilion Energy Inc +5.59%
🌿 Aphria Inc +12.62%
🌿 OrganiGram Holdings Inc. +20.40%
⚙ ATS Automation +14.14%
📱 Telus International +21.60%
🎮 GameStop Corp. +2.68%
📀 The Bitcoin Fund +4%
---
Trending Now