Quiet start to earnings season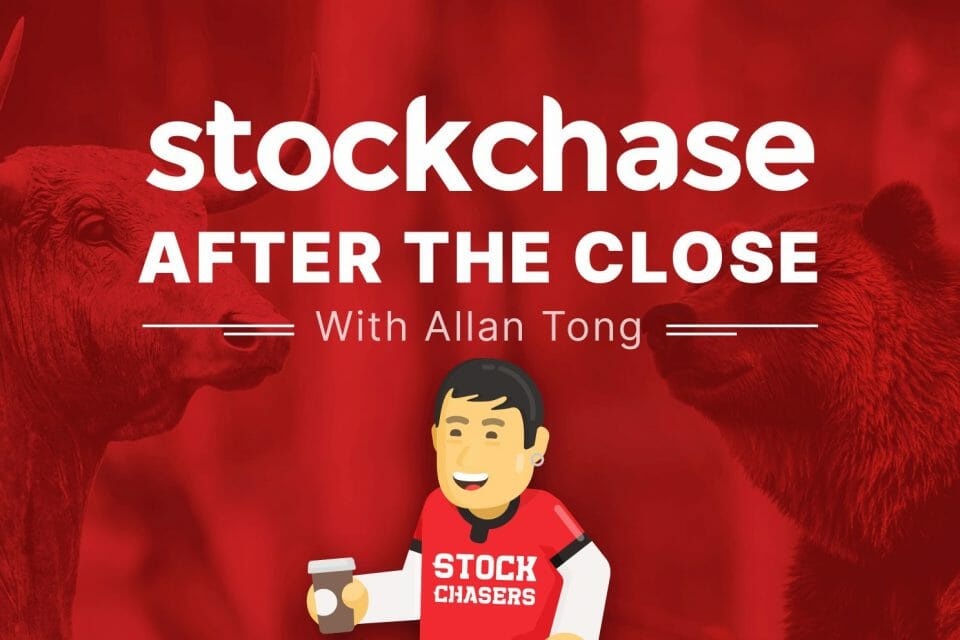 The trading week began with light volumes and a show-me attitude as investors waited for the latest round of earnings to be released in the U.S. The S&P finished flat Monday while the TSX, Dow and Nasdaq closed slightly in the negative. At Monday's closing bell, the Nasdaq finished as low as -0.36%. The TSX was helped by rising crude oil prices as WCS rose nearly half-a-percent and WTI by 0.67%.
Financials, tech and staples gained in Toronto. Advancing were Tamarack Valley, up 4.87%, Cineplex by 3.37% and Canadian Tire up 1.81%. In contrast, Hudbay Minerals slid 6.38% while cannabis names took a hit, such as Aphria, down 14.19% and Aurora losing 9.42%.
On Wall Street, the Dow sectors were mixed, though tech suffered the most. Chipmakers took it on the chin as Intel slid 4.18% and AMD plunged 5.05%. In headlines, Microsoft bought A.I. healthcare company Nuance for US$16 billion and doubled MSFT's presence in that business. MSFT shares were flat, but Nuance shot up 16%. But the biggest headlines came from Alibaba, after the Chinese government slapped the megacap name with a US$2.8 million anti-trust fine. However, that will turn out to be a small price to pay as investors greeted the news by sending it up 9.27% on Wall Street, relieved that anti-trust attacks are over. Beyond tech, American Airlines dipped 2.68% , Expedia fell 1.87%, but FedEx gained 1.47%. The U.S. 10-year climbed 0.65% to 1.6693%.
🛢 Tamarack Valley Energy +4.87%
🎞 Cineplex Inc +3.37%
🛒 Canadian Tire Corporation Ltd +1.81%
👑 Hudbay Minerals Inc. -6.38%
🌿 Aphria Inc -14.19%
🌿 Aurora Cannabis -9.42%
💾 Intel -4.18%
💾 Advanced Micro Devices -5.05%
💿 Nuance Communications +16%
🛍 Alibaba Group Holding +9.27%
🛫 American Airlines Group -2.68%
🛫 Expedia -1.87%
📦 FedEx +1.47%
---
Trending Now